Published: 2020/01/08
2020 Is My Year To...
New year's resolutions. Some people start thinking about them months in advance; others wait until 1 January to take a spontaneous plunge.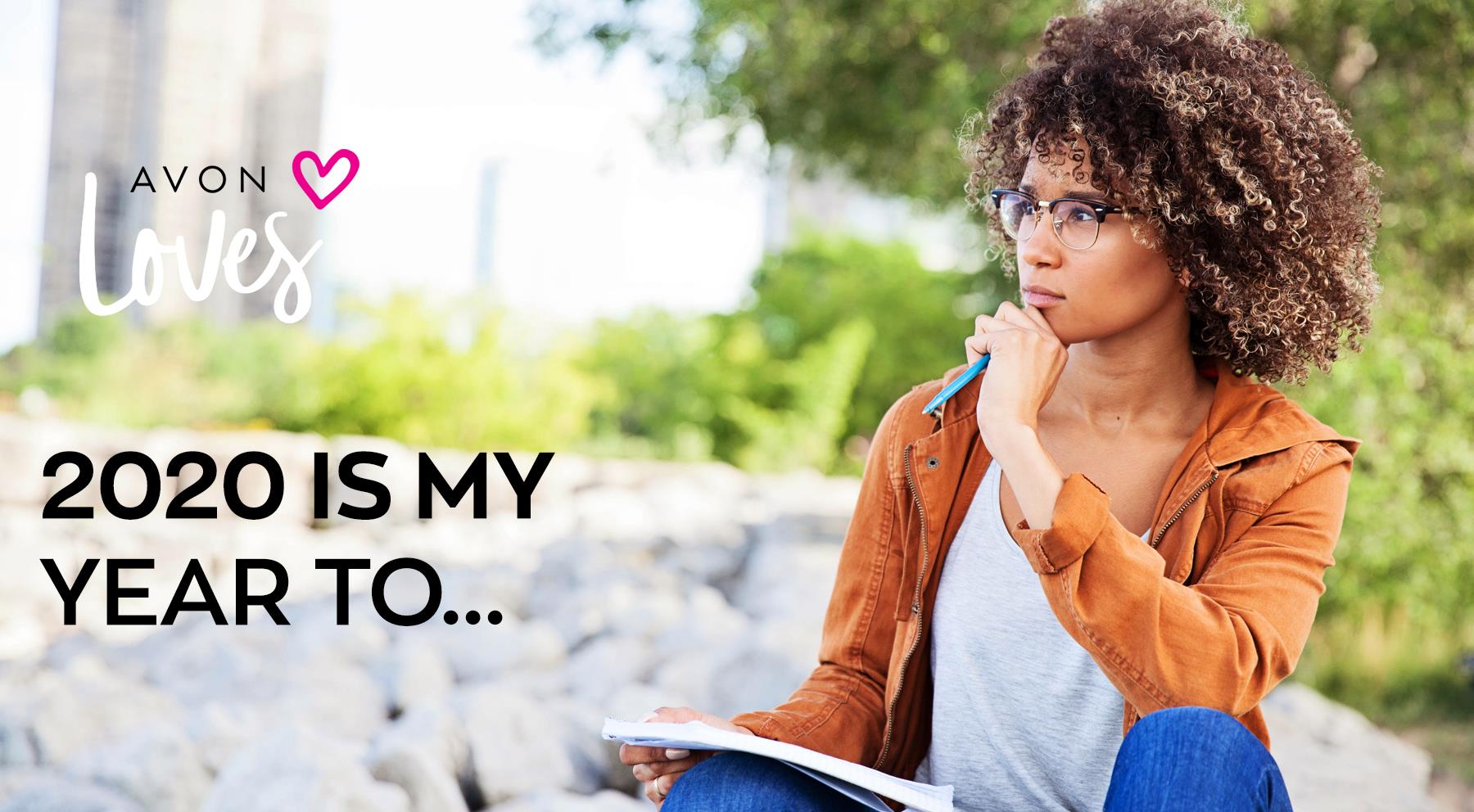 No matter who you are or what you feel about resolutions, 2020 is here and you can make it whatever you want it to be. From a new hairstyle to a new outlook on life, there's no better time than now to make a fresh start.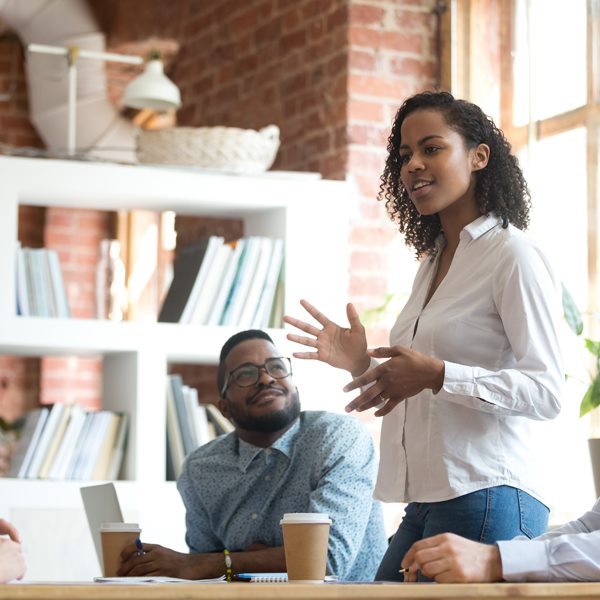 This is my year to be bold!
Learn a new language, take a Sho't Left, ask that guy out or make a new fragrance your signature scent. If there's something you've been thinking about doing for days, weeks or even years, now is the time to do it. Personally, I've decided to slay 2020 by being bolder when it comes to my make-up, starting with lipstick shades I've always been too scared to try. But this year I'm so ready to confidently rock a new look, and with over 20 shades of Avon True 100% matte lipsticks, I know I'm going to find a shade that's true to me.
This is my year to get up and be active.
Between family meals, roadtrip snacks, and lazy series binges over the festive season, it's no wonder many of us feel the desire to flock to the gym come January. However, actually acting on that desire is what will set you apart and make sure you kick off 2020 with a healthy bang. I've found that cute gym essentials such as outfits and bags are a great motivator in getting me off the couch and out the door. If the gym isn't really for you, treat yourself to a gorgeous weekender bag and hit the road for a weekend escape where you can hike or swim.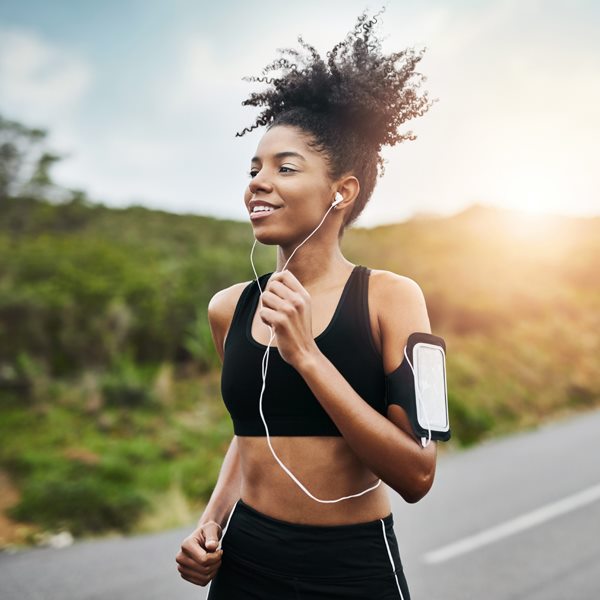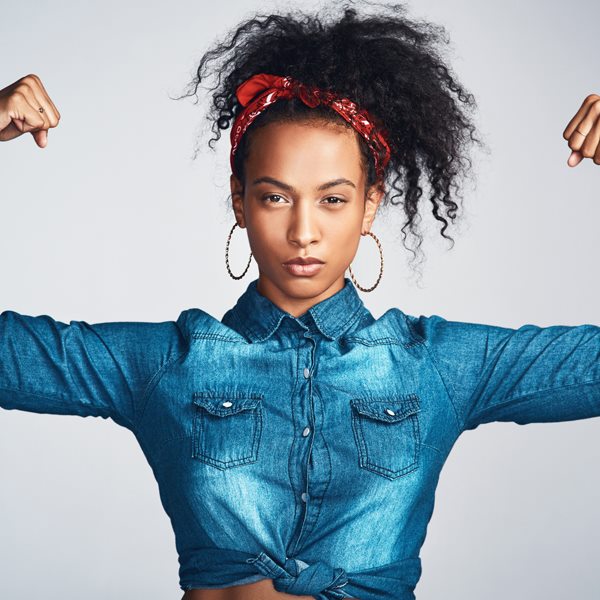 This is my year to reveal my power.
There's nothing like a new year to revitalise you. Do you want a new job? To set new habits? To come into a new confidence? Decide what you truly want, harness your inner power and go for it. Showcase your determination and ask your boss for that raise. Go hunting for a new job. Move into your own place. Say yes to the experiences you've been dreaming about. Prove to yourself that you can do something you weren't sure you could do – and don't be afraid to say no to things in order to make time for yourself. I don't know about you, but this year I want to reveal your power with a bold fragrance that showcases your determination. From the boardroom, to a night out, and every space in between let your scent tell the world that you are power with the Aspire collection.
This is my year to replenish my skin's moisture
No matter what climate you live in, moisturised skin is happy skin. Superfoods in skin products are the latest and greatest skincare innovation. While we all know the benefits of avocado's healthy fats for our bodies, not many of us know that our skin can benefit from those properties too. Avocado oil is packed with vitamins and antioxidants to nourish and protect your skin. Start the year by replenishing your skin's moisture with Avon Care Avocado range, it's just the thing you need to keep your skin enriched with nourishing superfood oils all year round.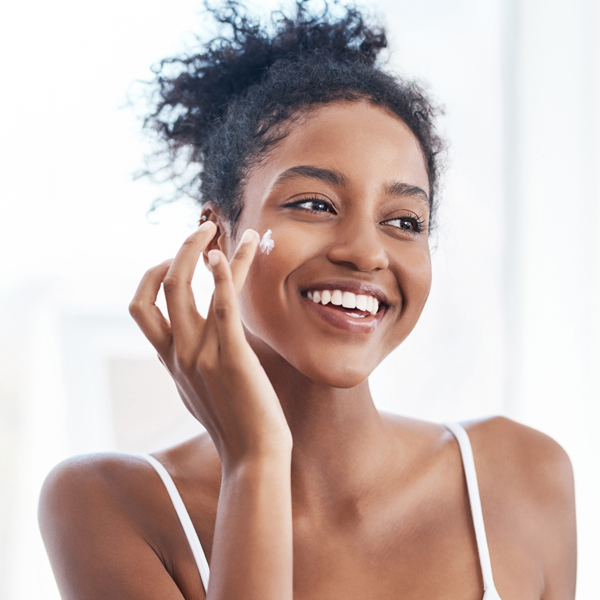 So, no matter what 2020 means to you, go out there and make it your year! Visit our Facebook page and tells us what you're planning to make of yourself this year to stand a chance to win a an Avon hamper to get you started.

Shop the Blog