Published: 2019/06/22
The 5 Hottest Handbag Trends This Winter of the Season
Preparing our winter wardrobe means more than simply packing away our summer dresses and shorts. Accessorising is a make-or-break moment for any outfit, and not every accessory is perfect for every season.

Here are five handbag trends that have taken 2019 by storm, and there's more than just a little something for everyone this winter.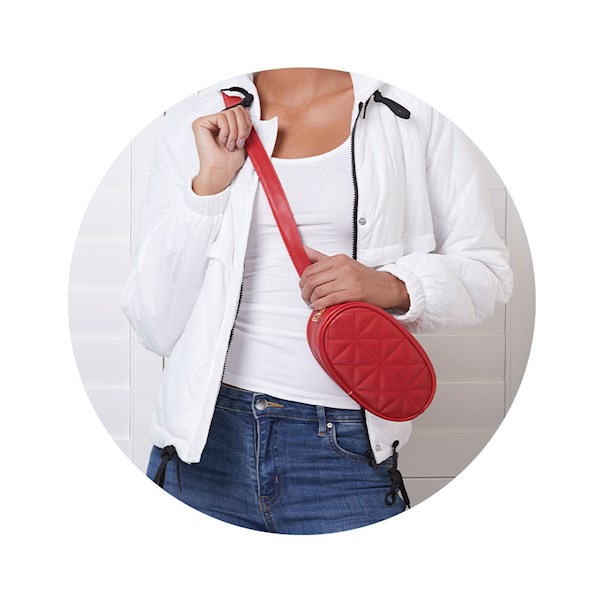 1. The Moon or Belt Bag
It's no secret that 90's fashion came back with a bang. While some trends have just been revived, others have been reimagined and the belt bag is a great example of this. In the short amount of time the belt bag has once again come into favour, it's completely replaced the crossbody trend, and has proven itself to be way more versatile than tote or the hobo bags. These moon bags, also known as belt bags, complement blazers and can also be worn over long dresses to stylishly cinch in the waist. The retro vibe of the quilted Avon Theresa Moon Bag pairs amazingly with any favourite tee and denim jeans, or can be thrown on with a blazer for a more polished look. Complete the outfit with your favourite shade from the Avon True Perfectly Matte Lipstick collection at R84.90.
2. The All-Over Print
Some classic prints will never go out of style. This can be clearly seen in the innovative way Avon has incorporated them in the Whitney Collection. Whether you love a handbag or a sling, timeless prints belong in a modern wardrobe, and this collection has something for everyone. Finish the look with an Avon True Supershock Definition Mascara for R74.90, an Avon True Glimmerstick for R59.90.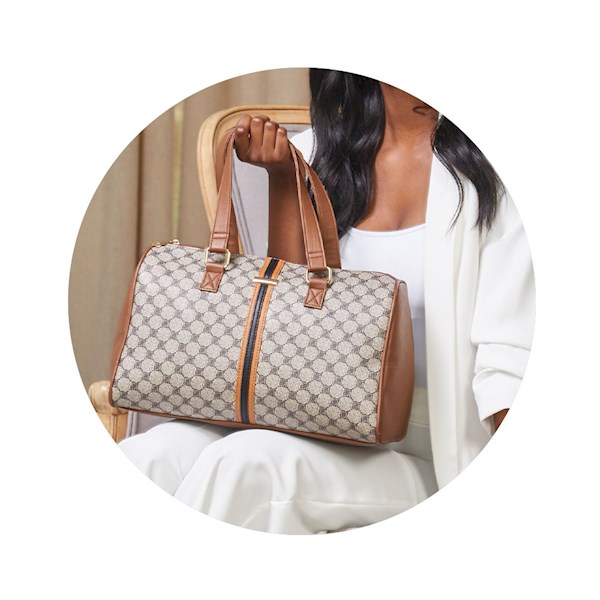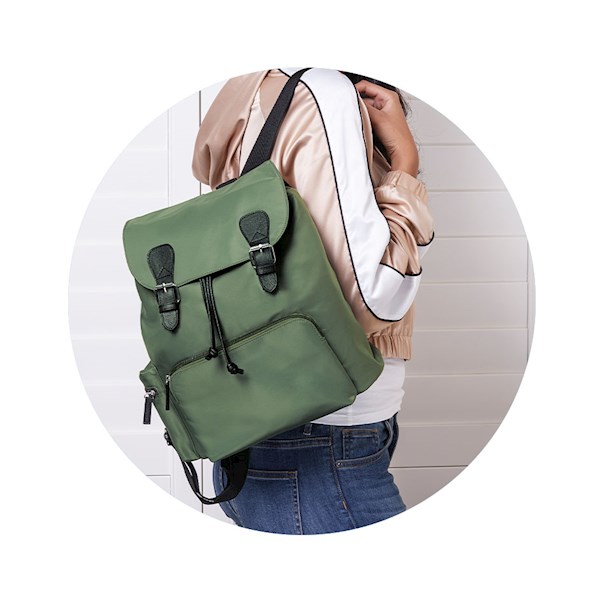 3. The Utility Bag
The hands-free trend has grown over the last few years, and it's establishing itself as a wardrobe staple. Lisa Aiken, fashion director at Moda Operandi agrees. "Essentially, the backpack started out as a street style cool kid look and now it's been elevated for a sophisticated audience. It has transcended from a youthful moment to offering chic practicality." It's all about utility and the merging of comfort and style. Add this must-have trend to your closet with the Piper Backpack.
4. Bursts Of Colour
Neutrals aren't everyone's thing. You might find them a bit too drab for your taste — and that's okay. Catherine Bachelier Smith, a personal stylist and owner of CBS Lifestylist, said designers will still be using "a wide palette of colour" in 2019. In fact, she expects even more colour to make its way into the year. "Colour evokes emotions and I predict 2019 will be filled with colour-saturated sentiments on the runway and streets." After analysing 2019 runway collections, Harper's Bazaar reported some of the colours they expect to be a hit. With bold to dusty blues, dark purple hues, and even burnt orange hitting the runways, you don't have to worry about 2019 being a washed out and uninteresting year for fashion. Even the more minimalist trends are expected to feature deep colours like chocolate brown and auburn reds. Take your look to the next level with Mark Liquid Lip Lacquer Matte for R99.90.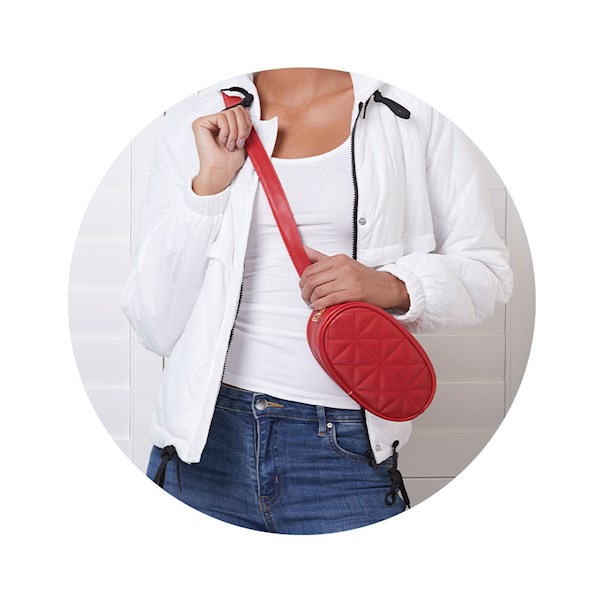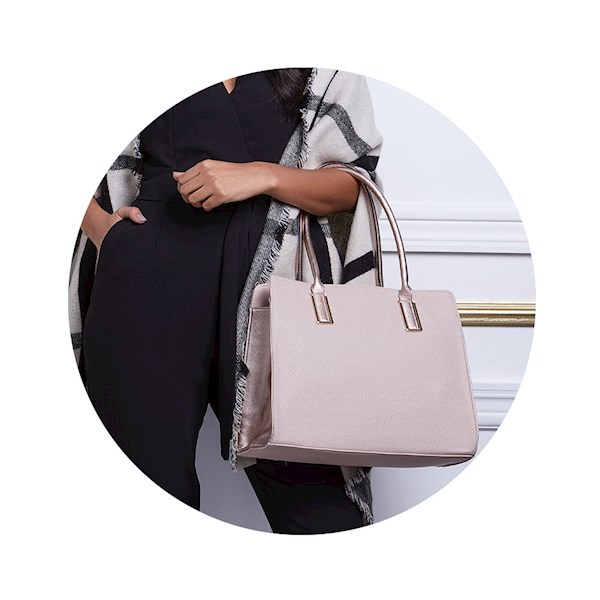 5. Pastel
One of the biggest fashion trends of the year is pastel. These ladylike hues can be incorporated with almost any colour, and make any outfit the OOTD. Different pastels can be easily mixed and matched, and whether you consider yourself edgy or classy, there are easy ways to make this ethereal, light hue work for you. Soft shades and muted hues are totally in this year, so get your hands on the Ariel Pouch, ASAP.