Published: 2019/06/22
8 Essentials to Make it Through Winter
As we settle into another South African winter, it's imperative you give your body and hair the care and nourishment they deserve. Your summer self-care regime – sadly – just isn't going to cut it.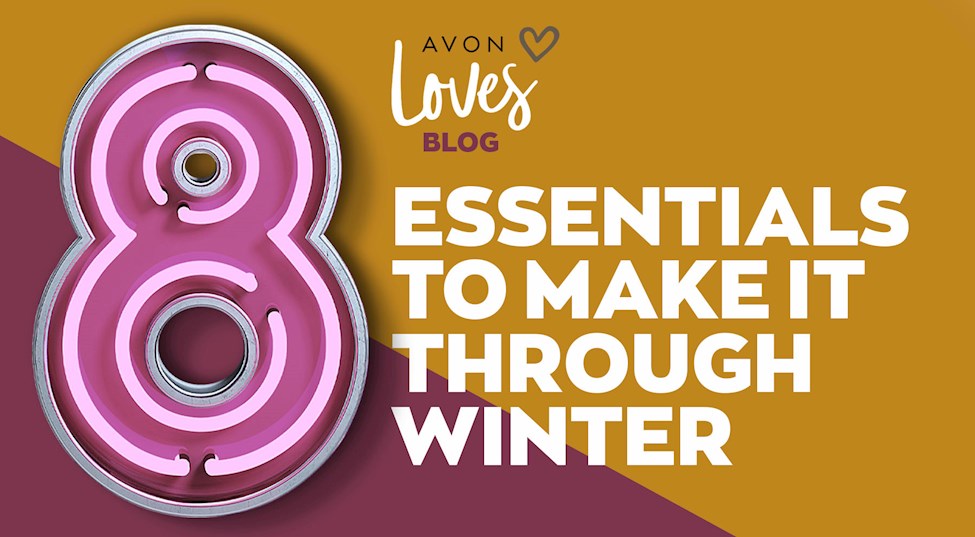 Here are the eight products or ranges we're loving this season.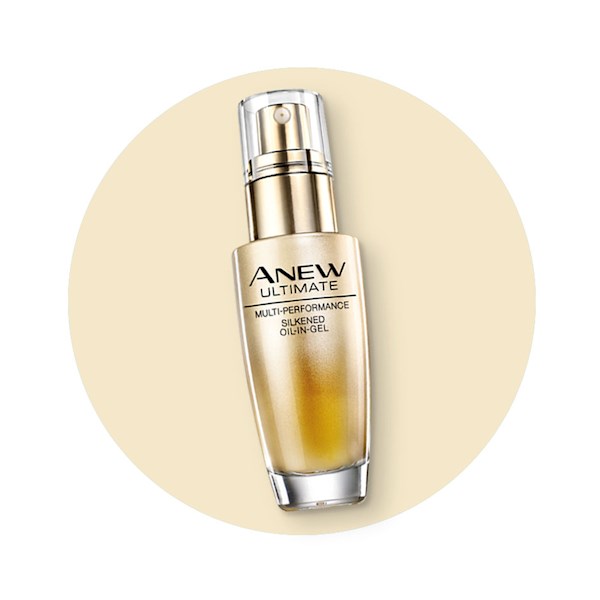 This insanely nourishing serum leaves skin as smooth as silk, without the shine! The lightweight combination of oil and gel is an absolute must-have this in what's become a chilly winter. It's clinically proven to boost your moisture instantly, while firming your skin and improving the look of deep wrinkles in four weeks
Regenerate your skin's moisture while you sleep with an Anew Night Cream. There's no substitute for the nutrition and nourishment night creams offer, so having the right one for your skin type is essential. Whether you're looking for something with anti-ageing properties or are simply in need of a hydration boost, the Anew range has something for everyone.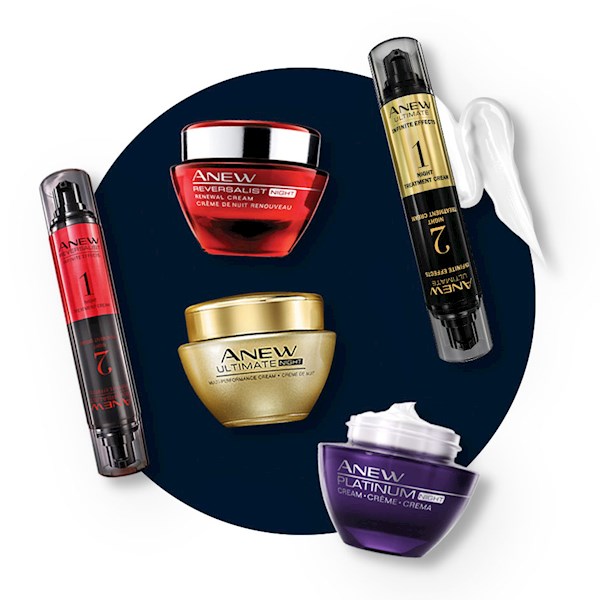 3 Nutra Effects Ageless Tri-Phase Elixir
This layered facial elixir is a triple threat, containing everything you need to flaunt fabulous, healthy skin this season. The first layer contains argan oil, famous for its moisturising properties. The second is a smoothing primer that conditions your skin even further while locking in moisture. And lastly, it's finished off with a green tea serum to strengthen your skin's support structure. The powerful product not only reduces signs of ageing, but prevents it too.
4 Avon True & Anew Sheet Masks
Let the self-love sink in with a sheet-mask by Avon True or Anew. Formulated to deeply penetrate your skin, these 15-minute masks are a fun, simple and Instagrammable way to add extra nourishment to your winter beauty regime.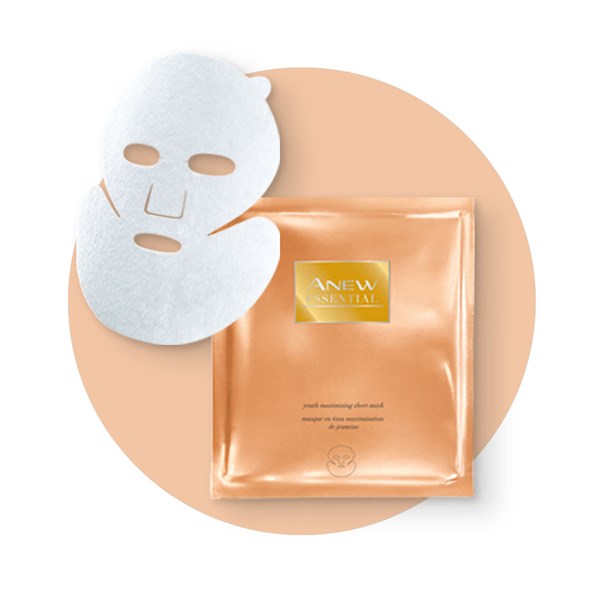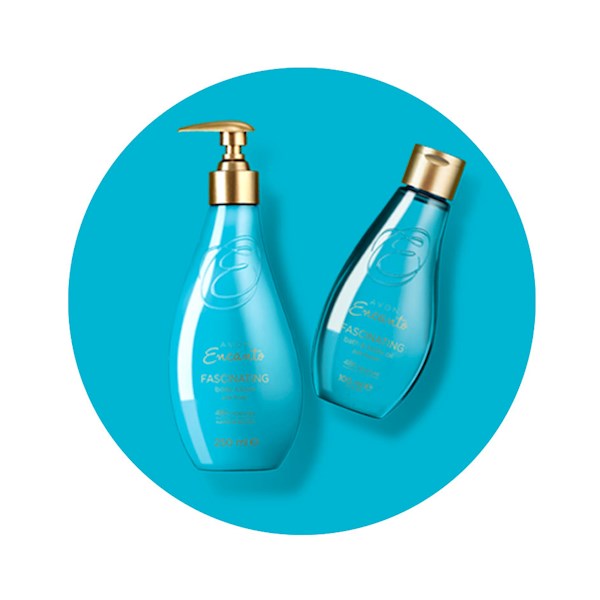 Soak in luxury with Encanto Bath and Body Oil. Infused with a fine fragrance and gentle on your skin, this oil will leave you feeling soft, silky and spoiled. Add it to your bath or massage it into your skin – either way, it's the ultimate way to treat yourself this winter.
6 Skin So Soft Silky Moisture Tissue Oil
Enriched with vitamin E, nourishing argan oil and chamomile, the Skin So Soft Tissue Oils will save your skin from dullness and dryness. Add it to your body lotion or use it on its own to ensure your skin never looks ashy.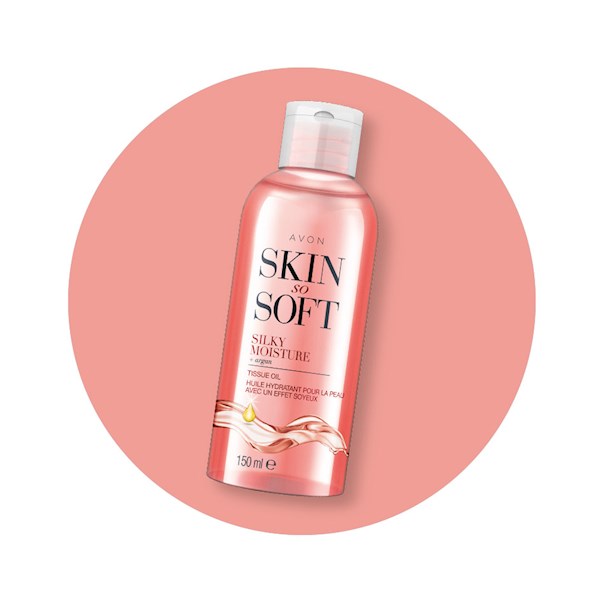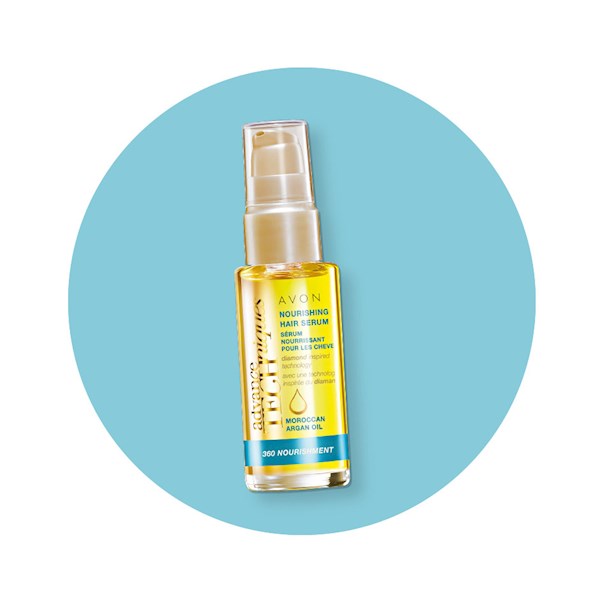 7 Advance Techniques Argan and Coconut Serum
We know it's easy to get carried away by the needs of our skin, but it's equally important during the colder months to condition your hair effectively. Add an Argan and Coconut serum to the mix to tame your frizz and prevent split ends. Loaded with provitamin B5, vitamin E, and coconut oil, this serum promotes growth and strengthening while restoring your shine.
Trade in the shivers for a luxurious bubble bath before bed. Choose from a wide range of beautifully scented and hydrating bubble baths, and never take a boring bath again. Healthy skin is hydrated skin, which is why it's so important to adjust your regimen to suit the season. Happy hydrating and keep warm!