Published: 2020/06/28
A Fine French Fragrance for Every Side of You
Floral, fruity, musky, fresh - they say every woman has a scent by which she is distinguished. But while you may dutifully smell sample after sample of perfume, looking for the one scent that defines you can be like finding the pot of gold at the end of a rainbow.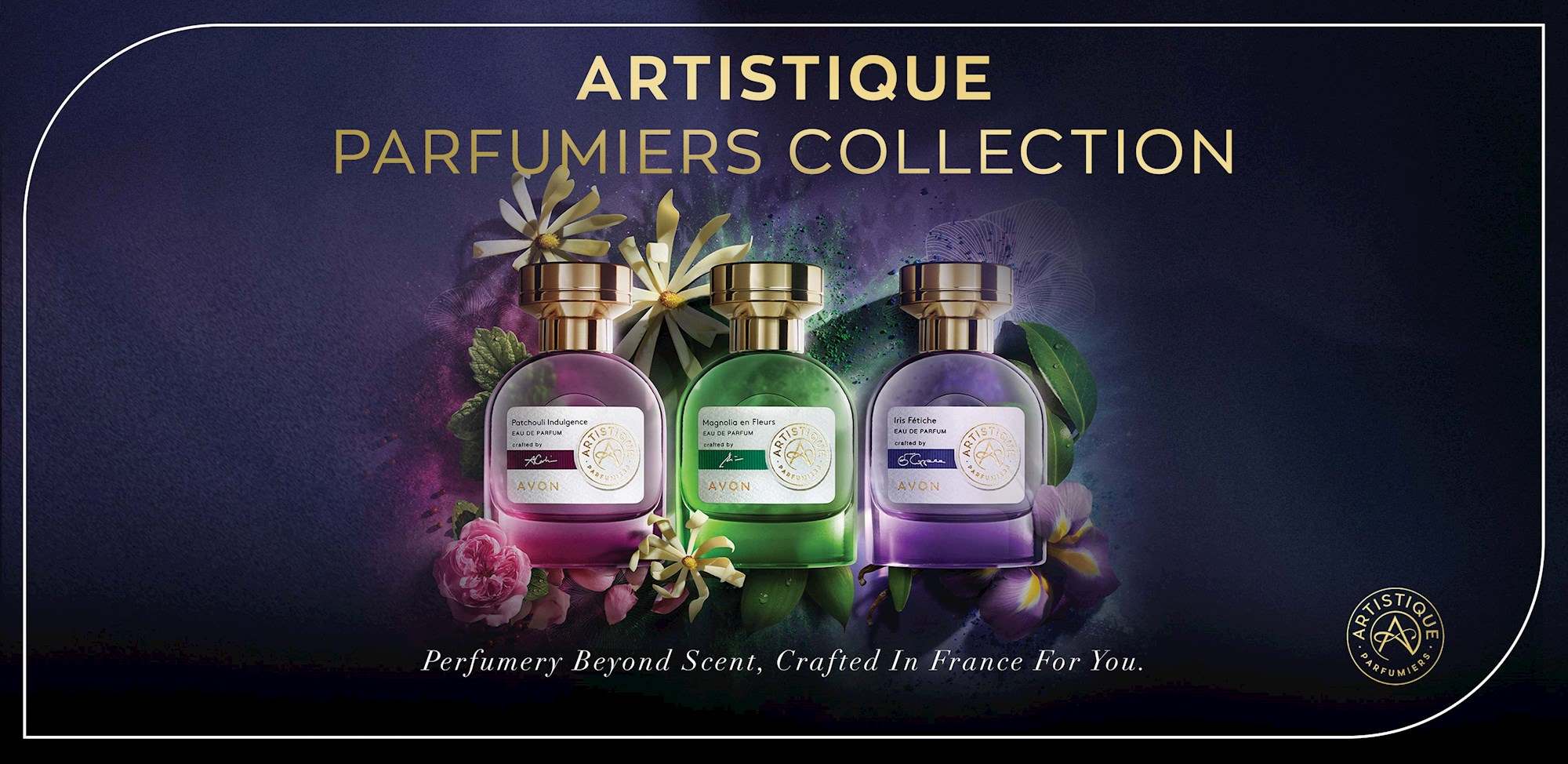 The Perfect Scent to Express Yourself on Any Occasion
Why? It's simple: a woman doesn't have just one personality that defines her. From career go-getter to fun and fearless friend - every woman has a specific energy for different occasions. After all, who you are at the gym isn't who you are in a business meeting.
With three distinctly different perfumes , the Artistique Collection transports you to a new world of divine scents - no matter who you are, or what you're doing. After all, what better way to celebrate every facet of you than with a signature French fragrance?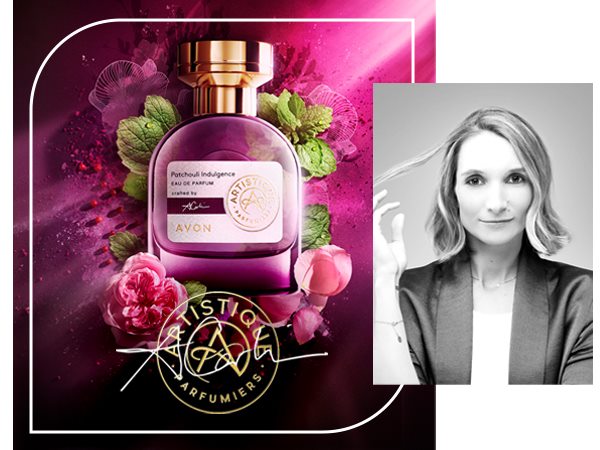 Working that Patchouli
Confident and in control, Patchouli Indulgence is the perfect scent when you need to show the world who's boss. The musky, earthy aroma conjures up the feeling of assertiveness and reflects unusual warmth and enthusiasm - the perfect fragrance to show off your work personality in the very best way.
Crafted by renowned perfumer, Alexandra Carlin, this perfume delivers a hypnotic blend of patchouli, exotic spices, delicate florals and rich amber. It's bold, but so are you.
Patchouli Indulgence:
Top notes: Timut pepper, Pink pepper, and Bergamot
Middle notes: Rose, Violet, and Lily-of-the-valley
Base notes: Amber, Patchouli, and Musk.
A Date with Iris
Heading out to meet a special someone? There's nothing that sets the mood like the elegant, charismatic aroma of iris. Sensual and sophisticated, it will be love at first scent when your date gets a whiff of the woody, powdery characteristic of these exquisite blooms. Even if you're single, it will empower you to feel your sexiest.
Iris Fetiche is a symphony of beguiling iris, delicate leafy notes and sensual vanilla, specially created by the floriental master french perfumer, Emilie Coppermann. The subtle and soft notes of Iris Fetiche is the perfect companion for hopeless romantics who believe in the power of love - and the power of a lovely scent.
AIris Fetiche:
Top notes: Green notes, Bergamot, and Pepper
Middle notes: Iris flower, Jasmine, and Rose
Base notes: Vanilla, Amber, and Sandalwood.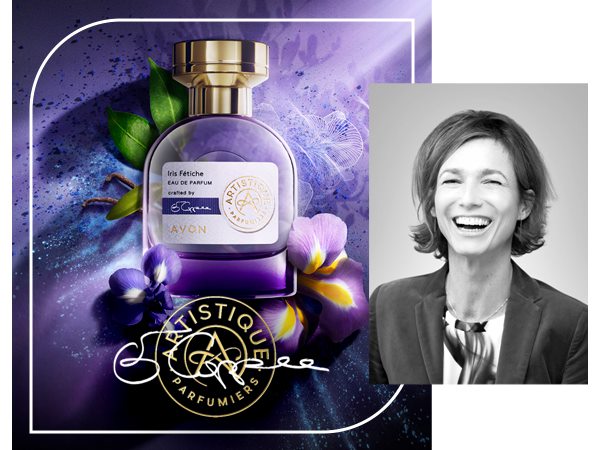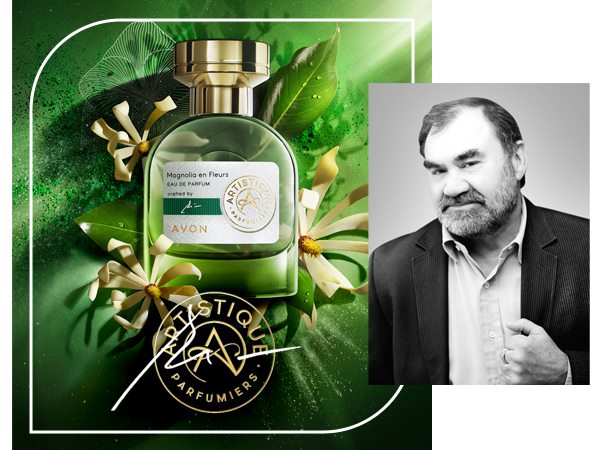 Mixing It Up with Magnolia
All fun and no play? It's time to get out magnolia. The creamy sweet scent - with a light citrus nuance - of the magnolia flower provides a subtle charm that represents the bubbly side of you that is fun and wild with energy to burn. When you need a scent that speaks to your lively nature, Magnolia en Fleurs is your go-to-perfume.
Crafted by the French perfumer Maurice Roucel, this perfect french fragrance beautifully harmonises Chinese magnolias with vibrant dewy notes and soft musks. The joyful, light-hearted and optimistic notes symbolises that life is short, and that a little jollification is a big must for every fun, fearless female.
Magnolia en Fleurs
Top notes: Bergamot, Wet greens, and Pink pepper
Middle notes: Magnolia, Jasmine, and Gardenia
Base notes: Musk, Moss, and Sandalwood.
The Conclusion
Whether you're in business mode, falling in love or binge-watching your favourite series, these three new fragrances from the Artistique Parfumerie Collection from Avon was created to help capture every side of you - after all, you're not a monotonous being: you're one, two, three times a lady.