Published: 2019/10/16
Breast Cancer Awareness
Breast cancer is the most common cancer diagnosed in women around the globe. Avon and the Avon Foundation are committed to reaching 100 million women annually to ensure every woman knows the risks, signs, and how and when to take action.



My experience with the 'C' word
Cancer – it's been the one word that never existed in my world, and personally, it's always been something I saw and experienced while watching movies. Until it came knocking on the door. So after losing my mother to cancer, I decided to take my health extremely seriously.
After nearly four years, I can truly start opening up about what we have been through as a family. My mom had fourth degree lung cancer, and we lost her in a matter of six months. She left behind an entire family, including a four-year old baby girl. We had to let go, and let God takeover, I guess.
Even though my mom was extremely healthy, had no signs of cancer on either side of her family, wasn't a smoker, and was never over or underweight, she still fell victim. So in 2015, I decided to start taking my exercising, and check-ups very seriously. I also learned to start trusting my gut. If you start feeling any form of discomfort in your breasts, rather be safe than sorry and get it checked immediately.
Things I do every year:
The first thing I'd suggest is a professional bra fitting. During my first fitting in over 10 years, it was confirmed that I was wearing the incorrect size. It's a known fact that 80% of women are wearing the incorrect bra size, and that 73% know they are wearing the wrong size but do nothing about it (sad but true). I must admit that I only took the necessary action when I started seeing cuts on my back due to my bra being too tight.
Why You Need a Bra That Works With Your Body:
● Your bust has no muscle, and therefore depends on an outside source of support to keep its shape.
● When gravity pulls your breasts down, your throat and face tissue also stretch.
● Your bust must be lifted to allow for proper circulation.
● Without proper support, lymphatic drainage is obstructed which interferes with cellular health.
● Breast disease is more likely to occur when there is no circulation and lymphatic drainage.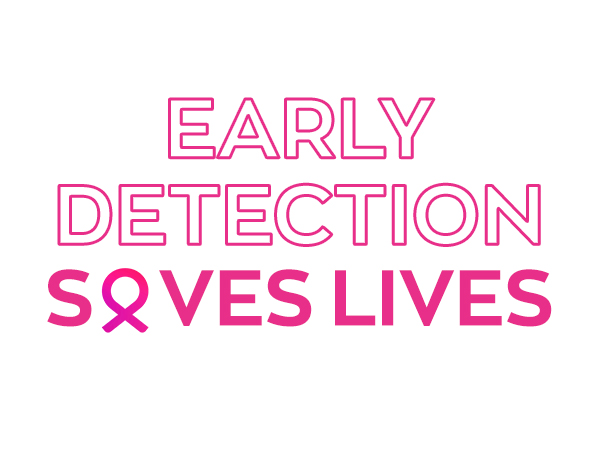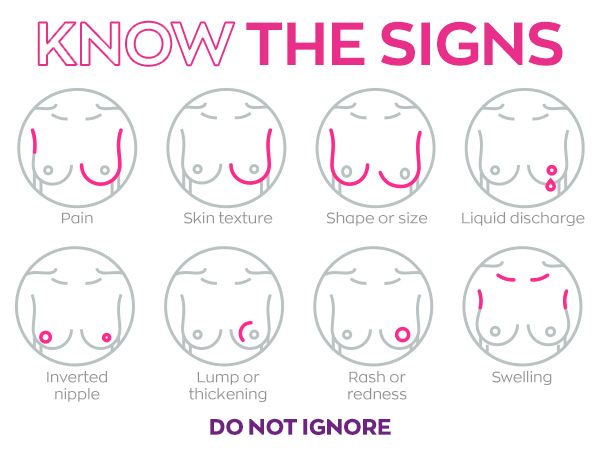 Self-examination at home:
Touch and feel your breasts regularly in order to familiarise yourself with how they usually feel - being familiar with your breasts will help you to spot any changes. Changes or symptoms that you should be concerned about include:
- Swelling of all parts of a breast
- Skin irritation or dimpling - Breast or nipple pain
- Nipple retraction
- Nipple discharge
- A lump or mass in the breast
- Redness, scales or thickening of the nipple or breast skin

If you have any of these symptoms or any discomfort, consult your doctor and / or be examined by a health care provider, who will be able to confirm whether there is reason for concern.
"Be breast-health aware. Know the signs, know the risks and take action." - Mishka
Join the crusade against breast cancer by joining one of the largest breast cancer awareness walks in the world - the 2019 Avon Justine iThemba Walkathon. It takes place on 20 October 2019 in Johannesburg, and you can join via www.ithembawalkathon.co.za.
To further support the cause, buy your silver-toned, diamante detailed iThemba pin for only R79. All proceeds of the purchases will go towards breast cancer education, and awareness in South Africa.