Published: 2021/03/16
Cancel the Salon Facial
No need for needles and lasers - we have safe, home-friendly beauty treatments for an enviable glow.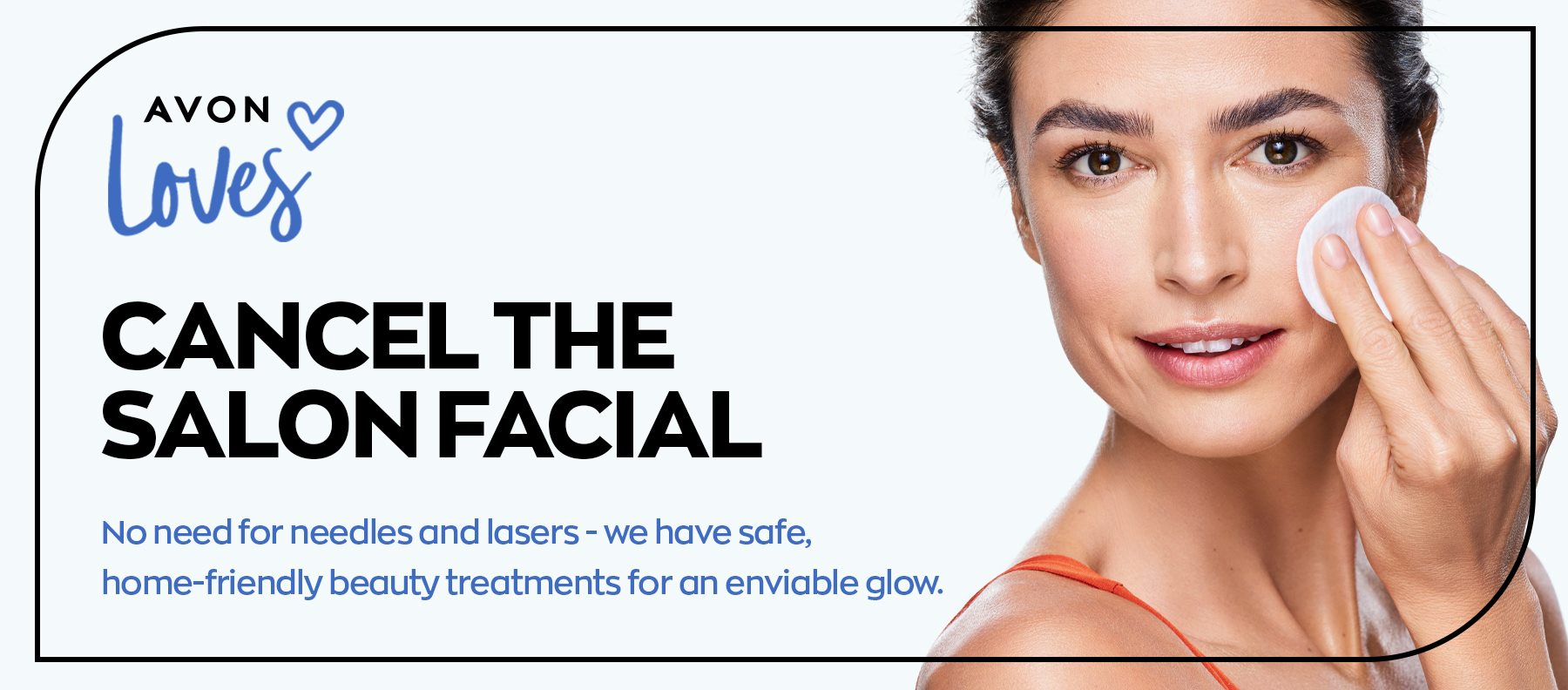 Salon facials can show instant results, however some of these treatments can be invasive and dangerous. Let's explore safe alternatives that you can do at home to get you that perfect glow you're after.
Laser Treatments
Laser skin resurfacing is a type of skincare procedure that involves using lasers to help improve skin texture and appearance - or should we rather say, removes the top layers of the skin.

It's an intensive treatment, with many benefits, but laser skin resurfacing does pose the risk for side effects, including burning, rash, swelling, infection, hyperpigmentation, scars and redness.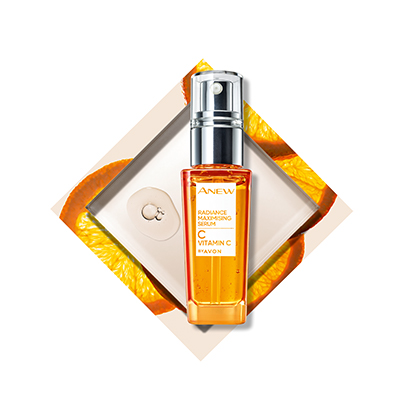 A little nervous? So are we! That's why we recommend ANEW Vitamin C Radiance Maximising Serum. With the concentrated power of 30 oranges in one bottle, this daily, lightweight serum wakes up your skin's radiant glow after one use*.

In fact, 9 out of 10 women agree that this treatment leaves their skin looking brighter, fresher and more luminous* - just like new!

*Based on a consumer study.
Facial Peels
Chemical peels are cosmetic treatments that can be applied to the face, hands, and neck. During this procedure, chemical solutions are applied to the area being treated, which causes the skin to exfoliate and eventually peel off. Once this happens, the new skin underneath is often smoother and appears less wrinkled.

While common side effects (redness, dryness, stinging or burning, and slight swelling) are temporary, chemical peels can have more serious risks and dangerous side effects that can be permanent.
These include: darkening or lightening of the skin colour; scarring; infections; and heart, liver, or kidney damage. Ranging from R700 to over R1600 a treatment, is this really how you want to treat your face? We didn't think so… A good alternative is ANEW Even Texture & Tone Resurfacing Peel Pads.

With 10% Glycolic Acid, you can improve the appearance of discolorations and dark spots without lasers. These pads help reveal more even tone, reduced pore size and a youthful radiance in just one simple swipe.
Facial Fillers
Facial fillers are artificial or natural substances injected into the lines, folds, and tissues of the face. This decreases the appearance of wrinkles and restores the facial fullness that decreases with age.

These injectables are used to minimise smile lines, plump up cheeks and lips, and correct acne scars. While many facial fillers provide immediate results, there are some common side effects such as redness, swelling, bruising and pain.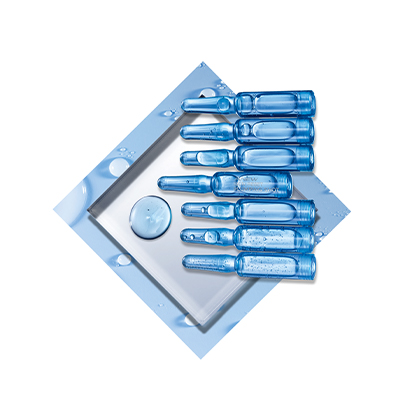 If facial fillers aren't your thing, then try Anew's world-first, breakthrough skincare technology: Protinol™. This incredible anti-ageing innovation is enriched with added Collagen III for a longer lasting collagen boost, helping you restore seven years of collagen loss in just seven days.

Get the ANEW Skin Reset Plumping Shots for an intense 7-day treatment, or get it in your favourite ANEW Day and Night Cream, now formulated with Protinol™ technology to unlock firmer, smoother, radiant looking skin in 2 days**.

*Based on in Vitro data testing (testing on skin cells in a controlled laboratory environment).
**Based on a consumer study.
A New Alternative
Your youthful glow shouldn't have to cost you the world, or leave you feeling scared of the side effects. Discover the non-invasive skincare treatments that are rivalling surgery. ANEW treatments deliver fast and visible results in the comfort of your own home. Try our Anew Trial Kits and unlock firmer, smoother, radiant skin in 2 days*.