Published: 2020/02/06
Here's To Galentine's Day
Valentine's Day can be all about romance, but it can also be about appreciating the love in your life, regardless of where it comes from. For many of us (even if we aren't single), it's the BFFs, childhood friends and even roommates who mean the most to us, and that's fantastic.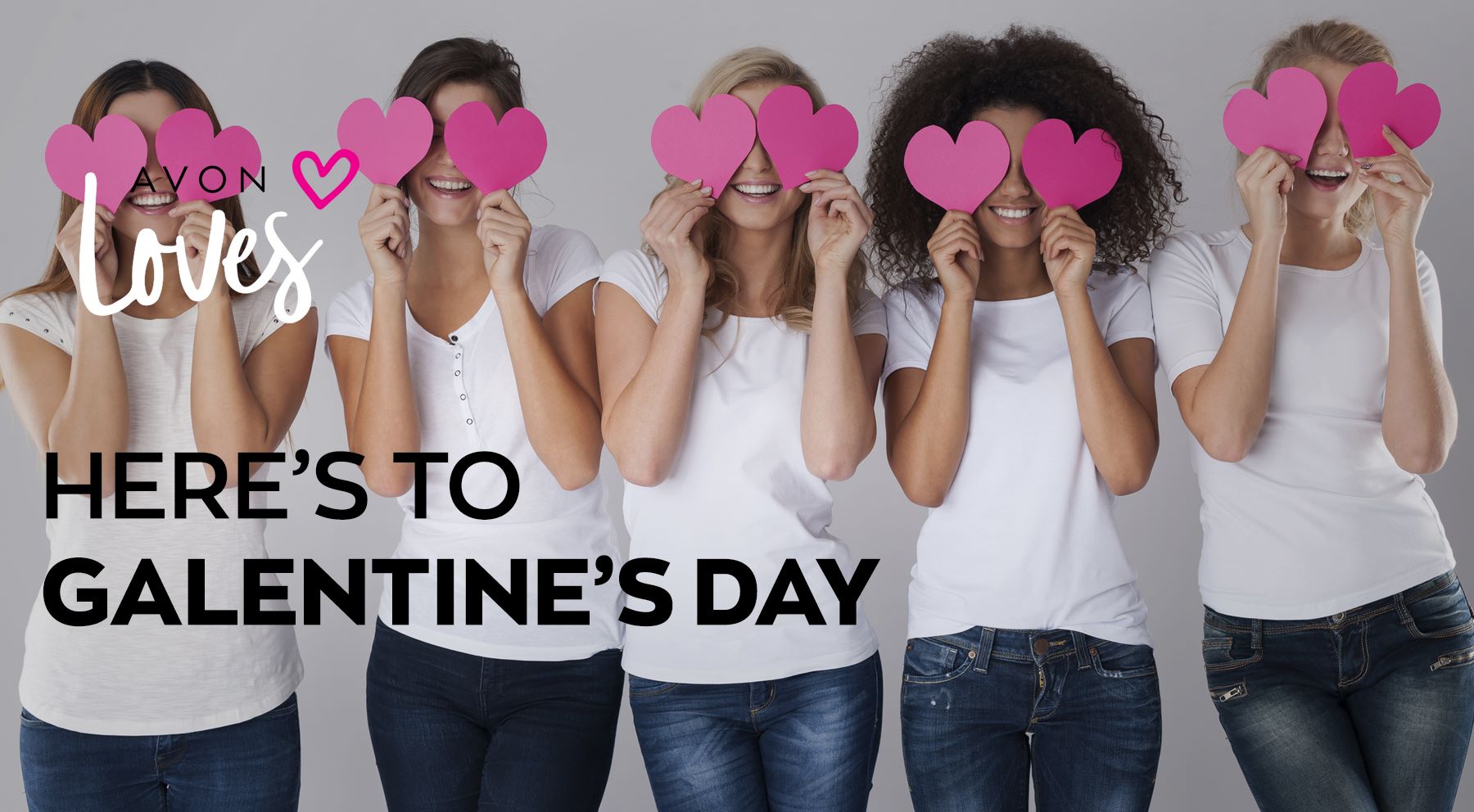 Here are some creative ideas to help you show your guy and girl friends how much you appreciate them this Valentine's Day - or any other day, for that matter.

Karaoke Queens
Nothing says "true love" like belting out the high notes of your favourite Beyoncé song. Yep, we didn't think we'd have to tell you twice. But, if you do find yourself on the other side of the fearless spectrum, then remember that aromas can enhance your mood and boost your confidence. So, spritz on some Maxima fragrance with Immortelle flower and jasmine sambac to ignite your inner power, like the confident, independent woman that you are.

Cocktail Nails
If hitting the club is not your vibe, why not pamper yourself with a nail design party. Pass a bottle of your favorite Color Trend Nail Enamel to your gals as they arrive. And remember to show off your bold, gel-like finish while sipping on a cheeky cosmopolitan.

Beach Day Soiree
Beach, restaurant, shopping mall… Doesn't matter where you go, as long as you're looking fabulous. Grab your girls for a night out on the town, and remember to bring your favourite bag, a pair of sunglasses, and perhaps some bubbly — duh!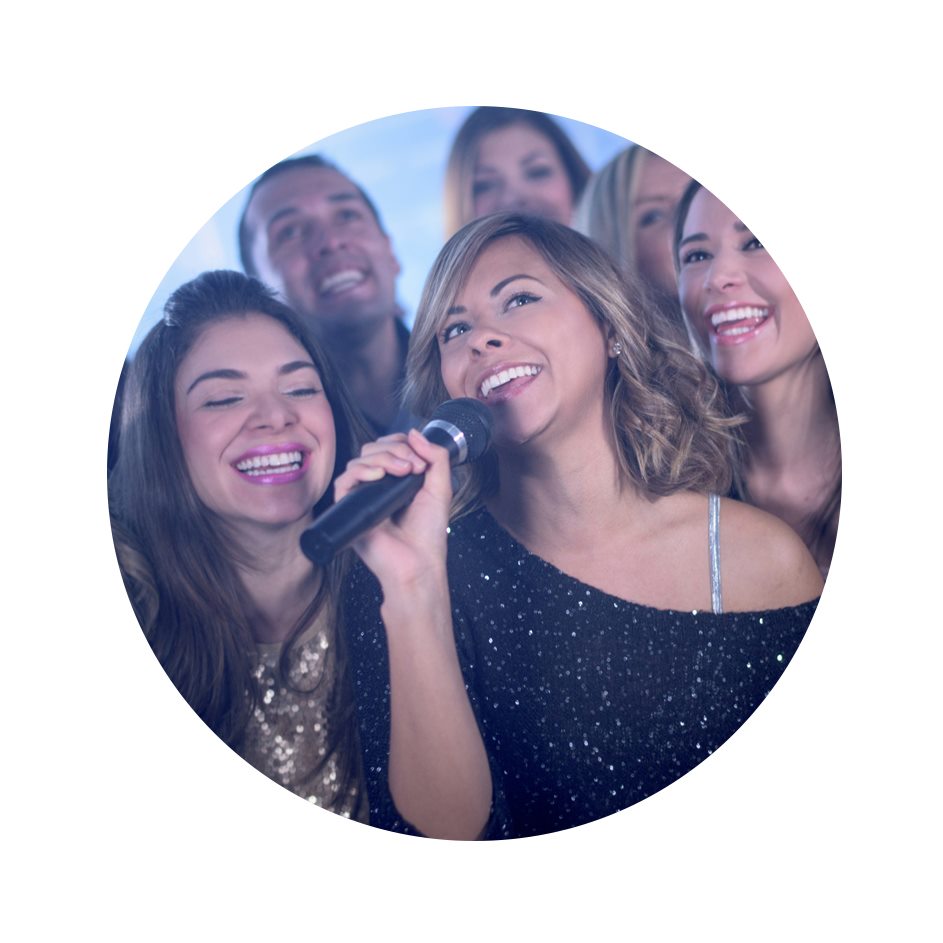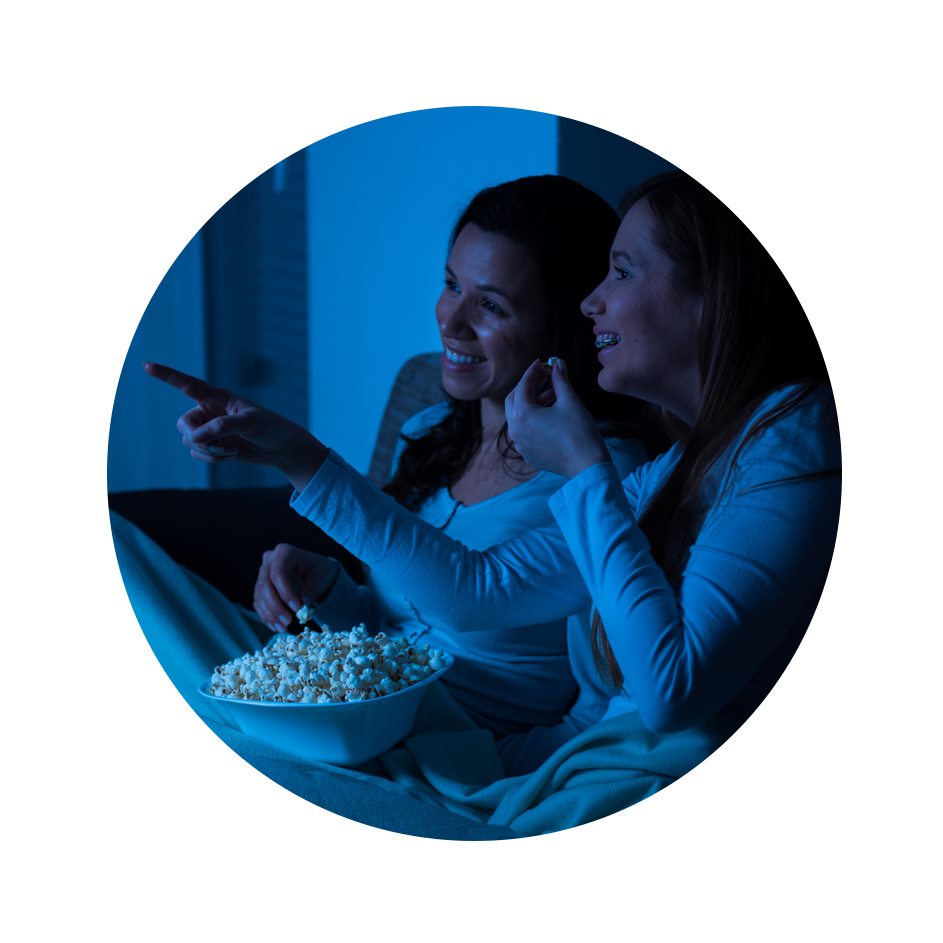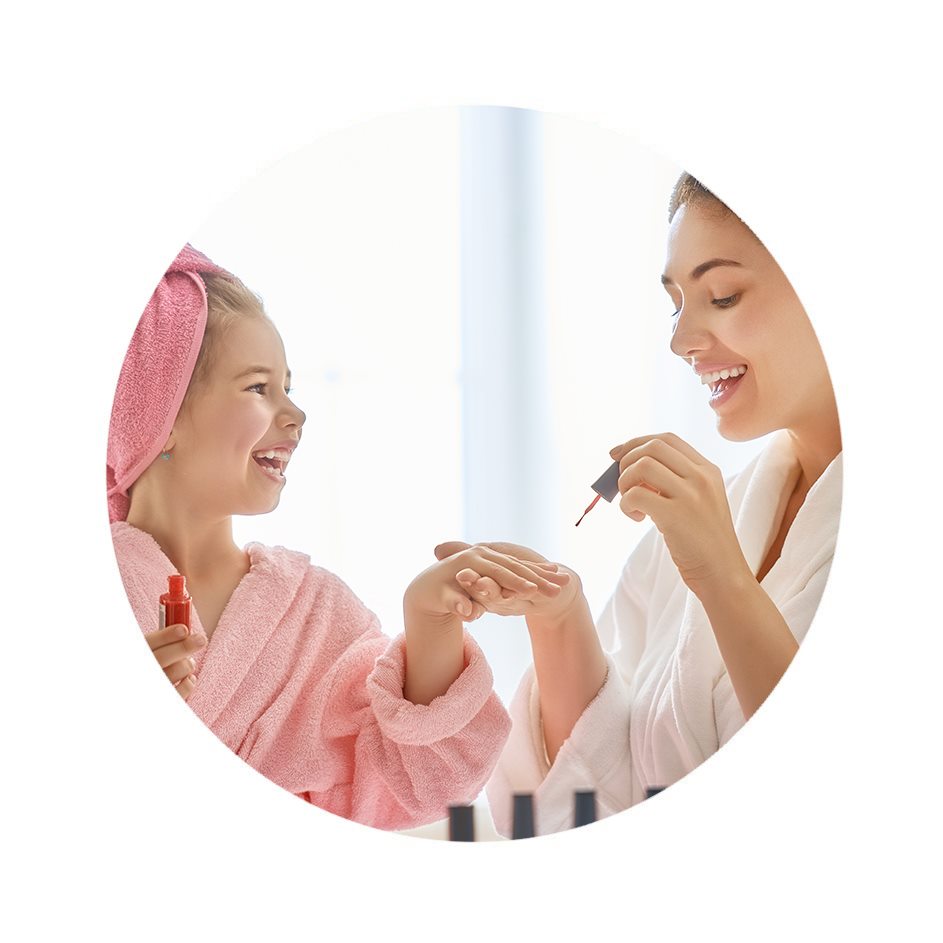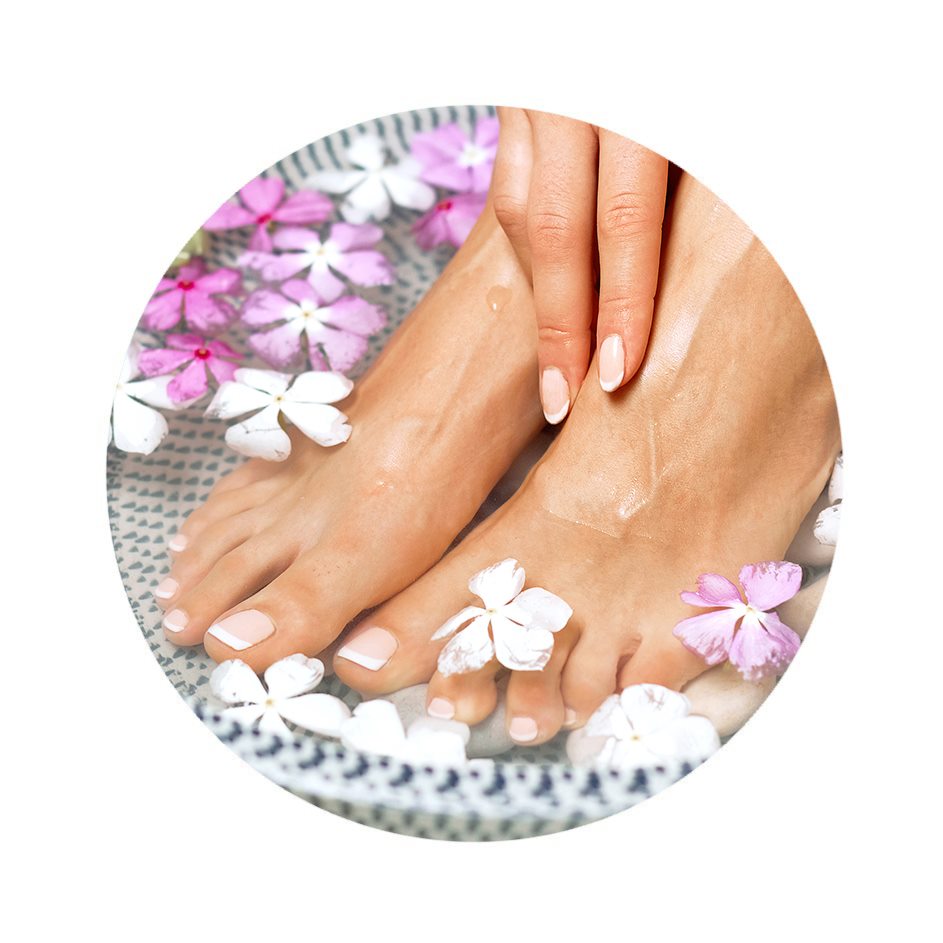 Mean Girls
Movie Night What better way to celebrate Galentine's than catching up on one of the most classic chick flicks of all time - Mean Girls. Get your PJs out, load up on snacks and really set the tone with the time-reversal benefits of Anew masks - you'll finally get why Regina George's mother was the best part of the movie.

A Pamper Pedicure
Paraffin dips, fish-eating pedicures...Wait, what?! Who says you and your gal pals need exotic treatments to treat your feet this Galentine's Day. Get the works in the comfort of your own home with Avon's Foot Works range. From minty delicious scrubs and lotions to heel restoring balms and rough skin removers: give your girls the best reason to put on those heels with all the essentials you need for soft, conditioned feet.

Shop the Blog