Published: 2020/02/26
MAXIMA & MAXIME - Ignite Your Inner Power
I've always been a big fan of perfumes and colognes and as most of us growing up, received a lot of amazing fragrances for my birthday and other special events.

These fragrances ranged from cologne, candles and sometimes even body creams as these would come in a gift pack. I'm sure we can all agree that a good scent will always leave some sort of a reminder in our heads about a person or a specific event that you've experienced. One thing about a good fragrance is that it can give you that extra bit of confidence especially when meeting someone for the first time or going into a business meeting. It shows that you take pride in your appearance and they say that the first impression is everything. This does not mean you should have a heavy hand on the cologne, but a few dashes around the neck and wrist area is the trick to leave your mark wherever it may be.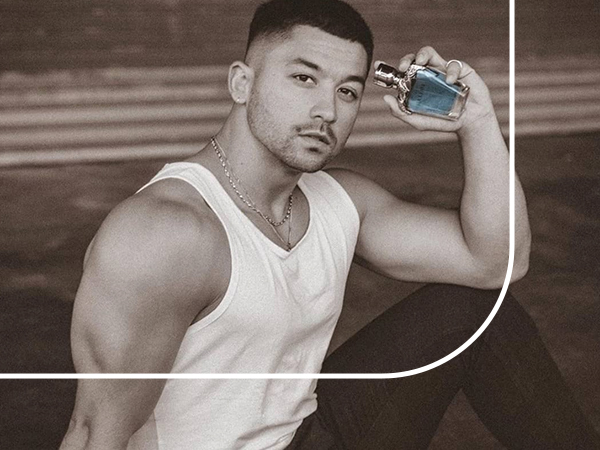 The first impression is also an important aspect in design and it's safe to say my mind was made up in less than a minute with the first look at the Maxime Eau de Toilette. From the shape of the bottle to the titan-like design, it gives you a sense of the ancient times with a modern twist. The design in itself represents power, confidence and passion. What brings it all together is the fresh Mandarin Leaves along with the woody strength of Ironwoods accord. This combination appeals to the modern man especially those whom are courageous and unwavering when it comes to his values and goals in life.
The Maxime Eau de Toilette,Maxime 2-1 Hair and Body wash as well as the Maxime After Shave Conditioner is the perfect travel bundle for when you're on the go. Often times we find ourselves packing for those last minute travels whether it be local or abroad, the best way to go is to travel light. The Maxime range allows you to do so with the 2-1 body wash as well as the convenient sizes of the products and the list goes on.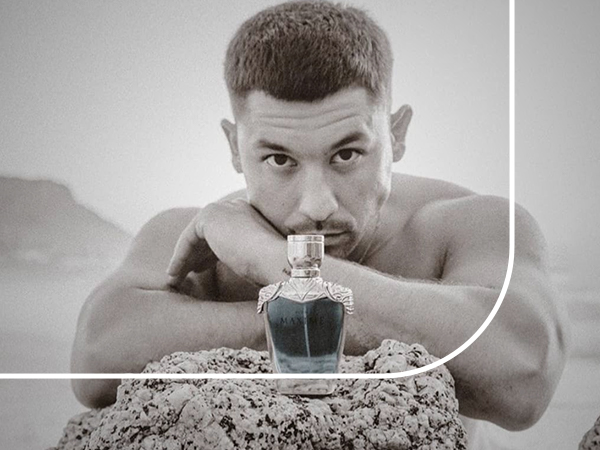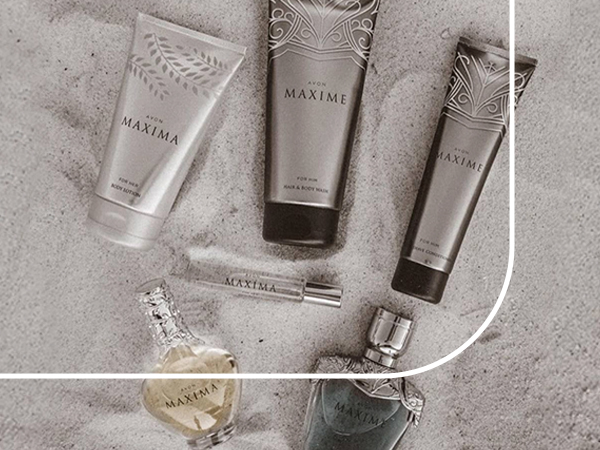 With the premium ingredients found in the Maxima & Maxime range, you're receiving a long lasting luxurious experience that won't go unnoticed. What makes it even better is that you're getting these luxurious experiences and premium ingredients at an affordable cost. We all want to make our mark on this world and leave a legacy behind that can be carried forward. It starts within so ignite your inner power with the Maxima x Maxime by Avon.