Published: 2019/12/06
My Summer Holiday Essentials
Tarryn Candice is a fashion, beauty and travel influencer, entrepreneur and all 'round social butterfly based in South Africa. Tarryn's personal style is the perfect combination of classy, edgy and feminine, which has been highly influenced by the street style culture as well as her extensive international travel.

The summer season is finally in full swing, and with the holidays fast-approaching, there's no doubt that we'll be spending most of our days poolside in the sun and enjoying the outdoors. Summer is by far my favourite season,
so I know that I need to look after my skin when spending most of my time outside. Being exposed to the harsh African rays has such a negative impact on our skin, and is one of the major contributors of ageing. Because no one wants to look older than they really are, I've put together a list of essential summer beauty products from Avon that will not only protect you from the sun and ageing, but also leave your skin looking fabulous. Packing for a summer holiday is always fun – especially when it comes to beauty products.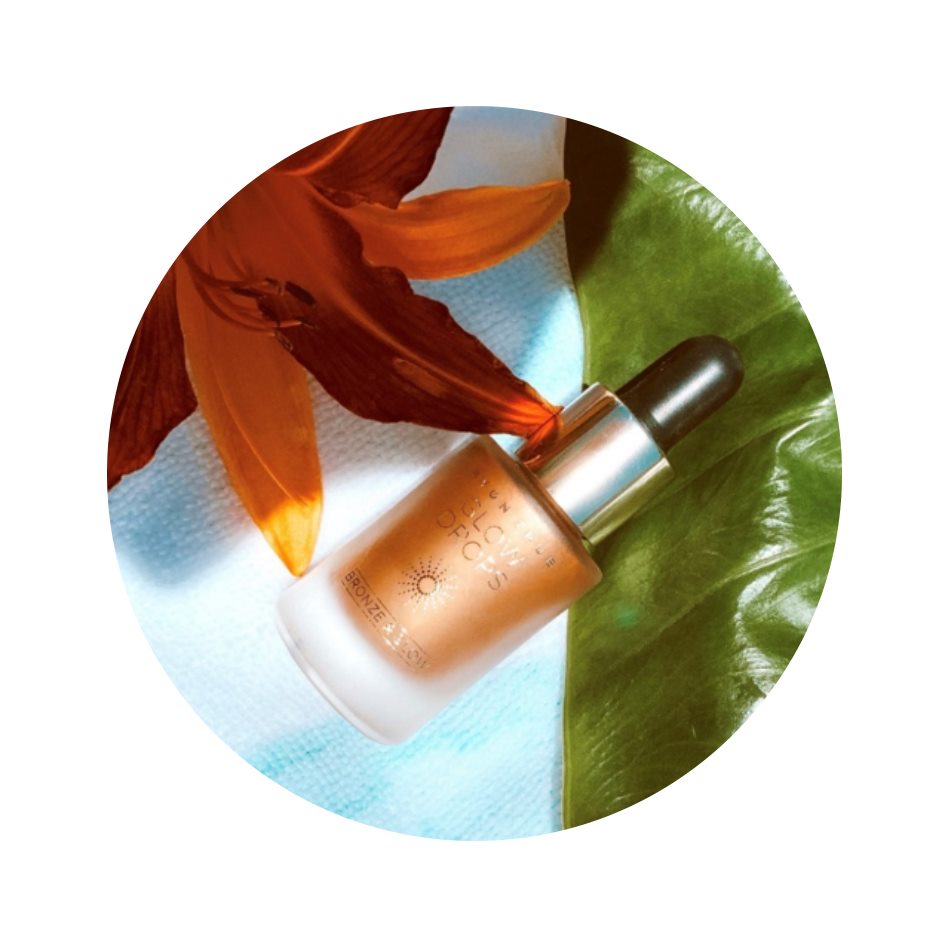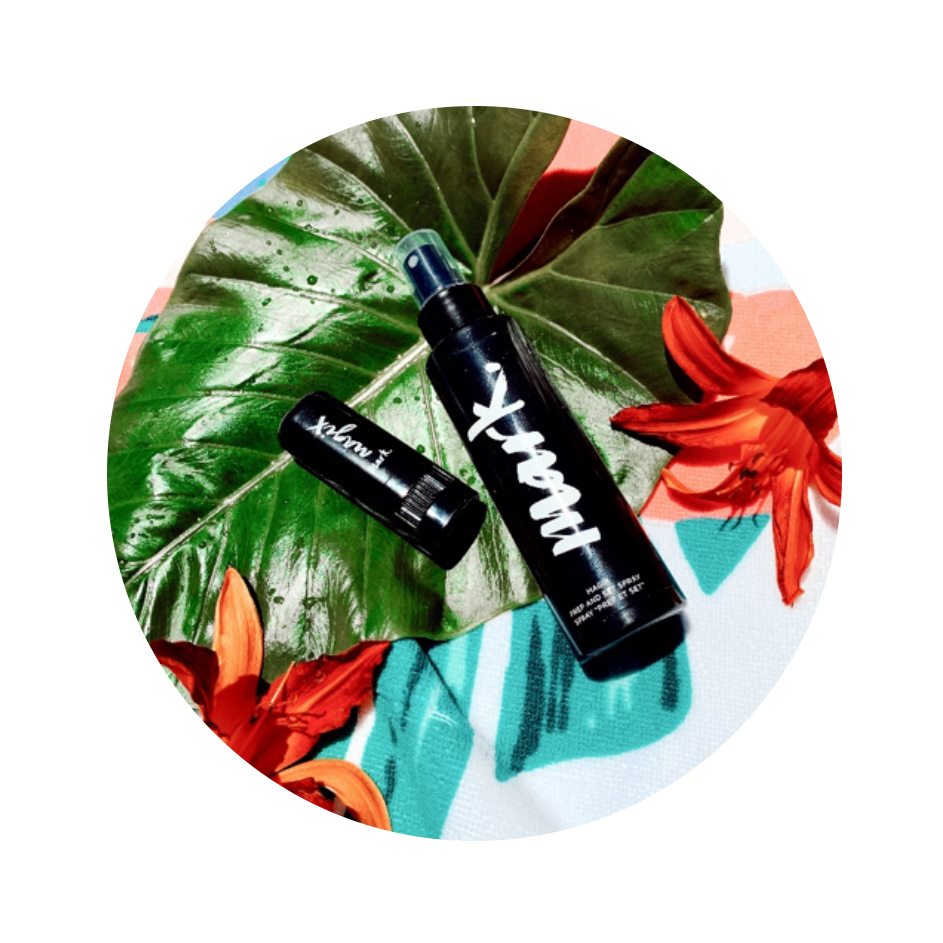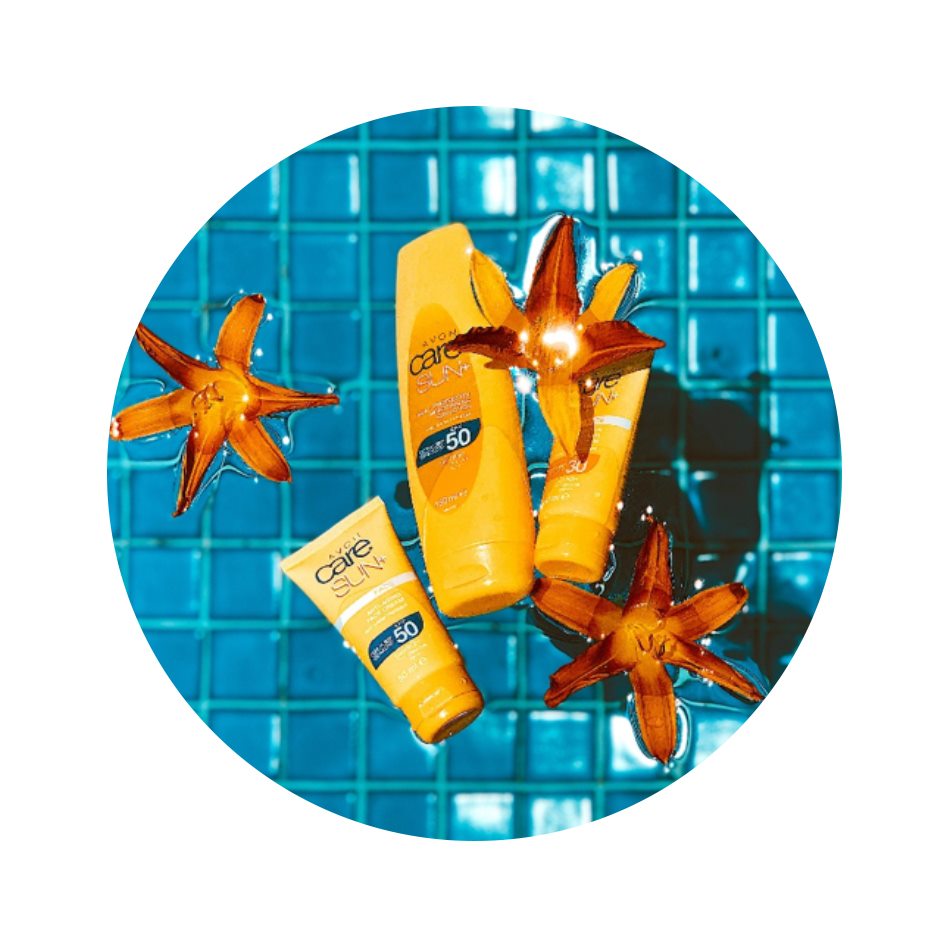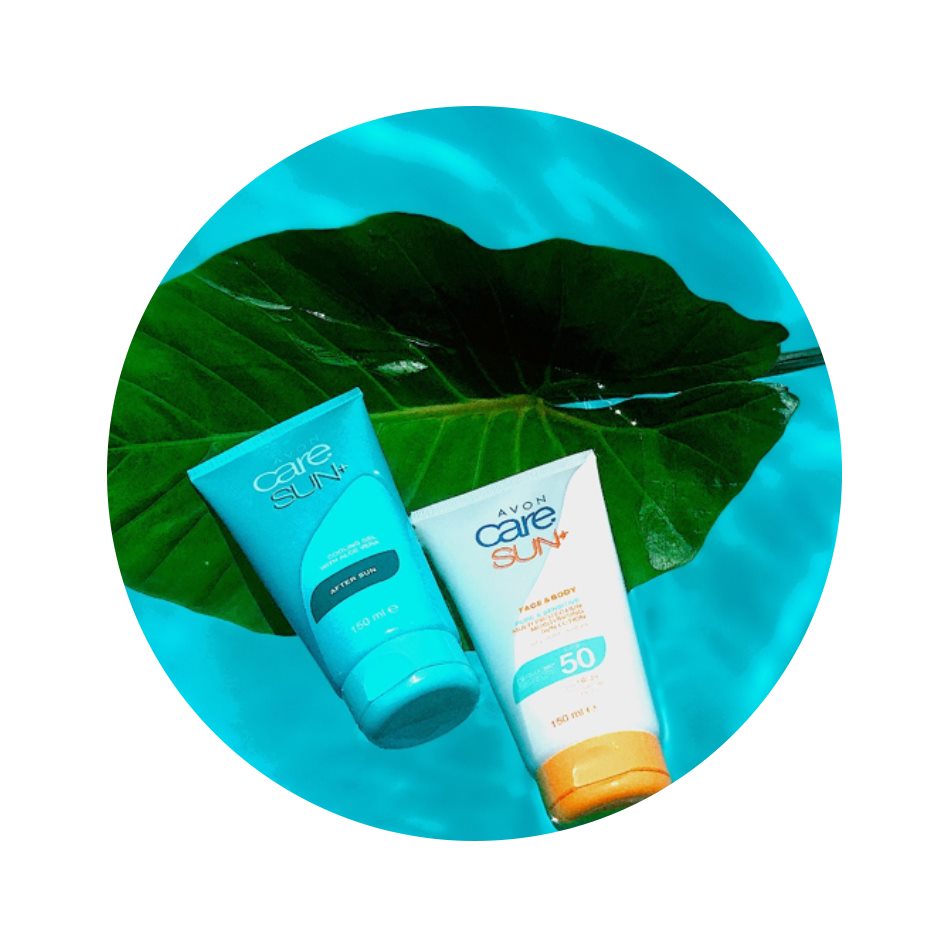 The sunscreen I love using on my body has to be the Avon Care Sun+ MultiProtection Moisturising Sun Lotion – which also has SPF 30 and is water resistant. It leaves my skin feeling soft and smooth without looking or feeling greasy (unlike many other sunscreens I've used). Next on my summer essentials packing list has to be the Avon True Bronze & Glow Drops. Oh my word – these drops are pure magic and the perfect secret weapon during a summer vacation. They not only give you the perfect summer glow, as it acts as a highlighter and bronzer, but also hides any blemishes or uneven skin tones that may occur when exposed to the sun. The first thing I pack is sunscreen. I like to pack both a face and body sunscreen, and when purchasing a facial sunscreen I always make sure that it contains a moisturiser.
My favourite at the moment is the AvonCare Sun+ Multi Protection Moisturising Sun Cream, which not only contains SPF 30, but is also water resistant. After being on the beach all day, simply apply a few drops ofAvon True Bronze & Glow to your face, and then finish it up with the ultimate Mark Magix Prep & Set Spray. The combination of the two is the perfect 'barely-there' make-up trick for the summer.Last but most certainly not least is Avon Sun Care+ After Sun Aloe Ice Gel – which is literally the best after-sun gel I have used in a while. Not only does it cool and soothe your skin after a long day in the sun, but it's also the easiest hack to prolong your tan. Infused with Aloe Vera, this after-sun gel prevents your skin from peeling, and keeps that summer tan long after the holidays are over. Once you have these products in your bag, you are sure to have the best summer holiday ever – enjoy it!

Shop the Blog