Published: 2023/10/03
Our Ultimate Christmas Gift Guide for 2023
Looking for the perfect gift this Christmas? From beauty gift sets to dreamy advent calendars, you'll find the perfect Christmas presents with our handy guide.

Gift With Power: Our Christmas Gift Guide for 2023
The countdown to Christmas (or Holiday season) is ON, so it's time to start talking all-things gifting. And whether you're a gifting pro or need some help in finding the perfect present, we're here to make getting ready for Christmas (or Holiday season) a whole lot easier. Dreamy beauty gift sets, advent calendars and even matching pyiamas for the whole family, this guide is here to help you widen those smiles and brighten up their day - whatever's on their list. So, let's get planning.

Awaken Their Inner Child with Advent Calendars
Know someone who still demands an advent calendar (even if they're way past childhood)? Then one of these will make the perfect festive gift for them. After all, is there anything better than waking up to a new treat every day?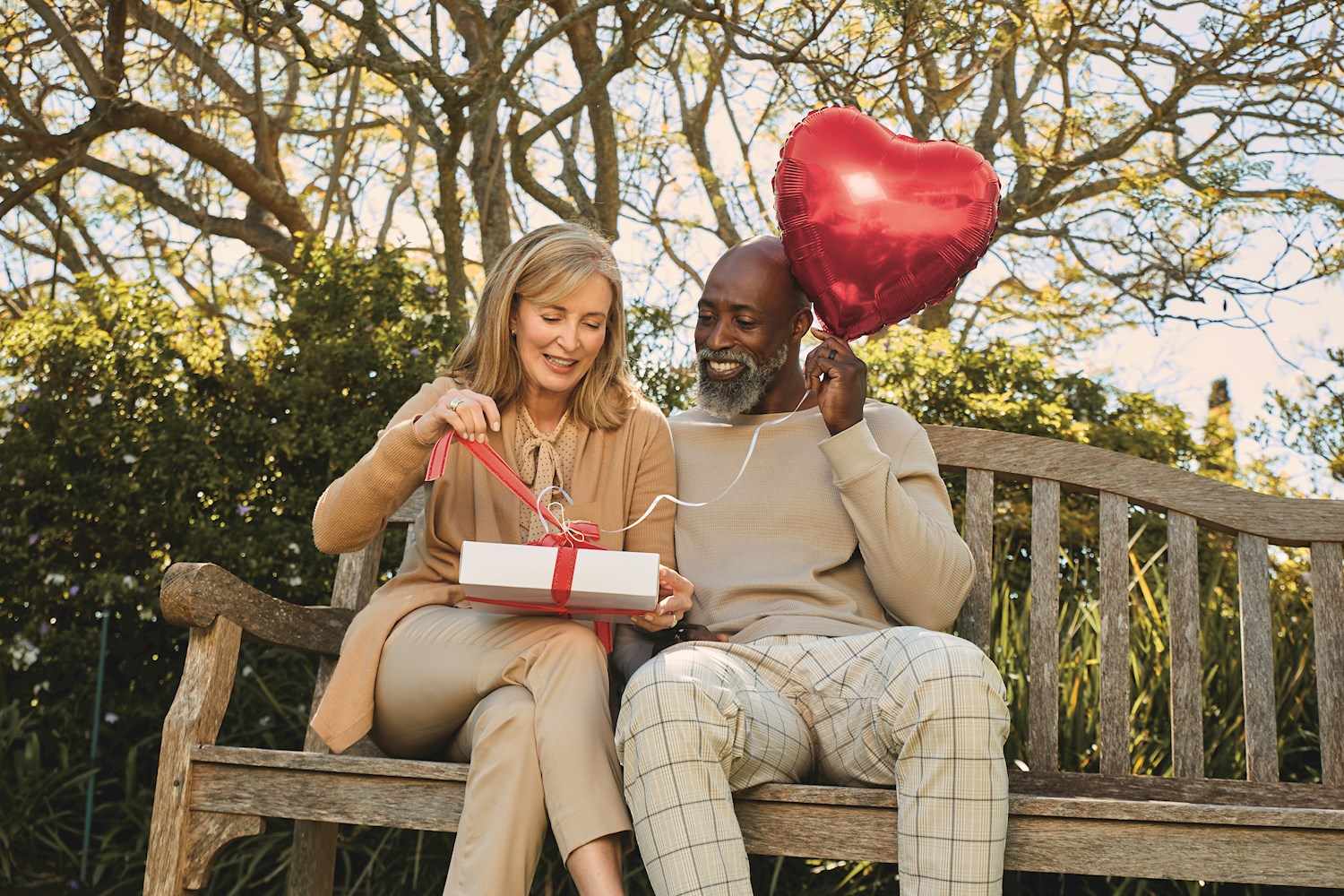 Gifts for Beauty Lovers
With party season about to kick off, now's the time to spoil your loved one with some beauty must-haves. After all, there's no better feeling than watching your friends and family explore their creativity and boldness through beauty.

Our Cults & Heroes Gift Set has a little of everything, and stars 10 of our bestsellers - from perfumes to skincare. One of our faves in this set is the Renewal Power Serum, which is powered by our award-winning ProtinolTM Technology. Delivering 7 powerful skin benefits in just 7 days*, it'll leave your loved one with a younger-looking, glowing complexion-which is a MUST after some festive overindulgence.

Not only is there skincare for a festive glow-up, but there are also plenty of make-up essentials. For eyes that WOW then they'll love our bestselling Glimmerstick Eyeliner and for a mistletoe-ready pout, there's our super-comfortable True Ultra Matte Lipstick.
Gifts for Skincare Lovers
Parties and Christmas (or Holiday) food are the BEST, but they can leave your skin looking and feeling a little flat. To make sure your loved one's complexion continues to light up the room and they continue to ooze confidence, be sure to treat them to some vitamin C-infused skincare. A powerful antioxidant, vitamin C works to boost the skin's radiance instantly - which is perfect after a heavy night (or two).

Luckily for you, this Christmas (or Holiday season) we're putting our top 3 vitamin C skincare must-haves in a gorgeously presented gift set. Featuring a Radiance Maximising Tonic, Micro-Dermabrasion and Maximising Serum (which has the vitamin C power of 30 oranges in a bottle), it's got everything your loved one needs to shine bright.


Gifts for Fragrance Lovers
Panicking about what to get the fragrance lovers in your life? We get it, perfume can be a tricky one to nail; it's often super-personal and can become intertwined with memories, forever reminding you of good times. Luckily for you, this is what we excel at.

Awaken passion with Attraction Awaken for Her Eau de Parfum. Plus, you can also spoil your loved one with a complementary body lotion - which is perfect for layering the scent so they can enjoy it for longer.

Looking for something a little more masculine? Then this Full Speed men's aftershave gift set will tick all the boxes. A thrilling blend of juniper berry, cypress and sandalwood, this scent is for those who live life in the fast lane. Plus, when you pick out our Full Speed gift set, you also get the matching hair & body wash and roll-on deodorant.


Conclusion
So, there you have it, our ultimate Christmas (or Holiday season) gifting guide for 2023. We hope our helpful tips have given you the power to spoil your loved ones with what they really, really want on the big day. Right, let's get shopping!

*Based on those that expressed an opinion in a consumer perception study. See results in 7 days or your money back. Terms and conditions apply.

Shop Our Gift Guide