Published: 2019/11/22
What to expect when expecting
Packing your hospital bag ahead of the arrival of your brand new bundle of joy can be a daunting task and one can easily become anxious that you're either forgetting something really important or that you have over-packed for a fairly short hospital stay.

In these situations, most of the attention is placed on what parents should pack for the new baby and we often neglect what we should pack for our very own mommy bag.
In light of this, I'm going to highlight some of the essentials every mom-to-be needs to ensure is in her bag for that hospital trip. First determine how long you will be in the hospital You can expect to spend one or two nights after a natural birth and about three nights after a C-section delivery. To ensure you're as comfortable as possible during your stay, pack items that are considered necessities, along with a few of your favourite or comforting things. You can start packing your hospital bag from as early as 32 weeks, as some babies are born earlier than their due date. Preparing adequately will ensure that you don't leave anything off your list.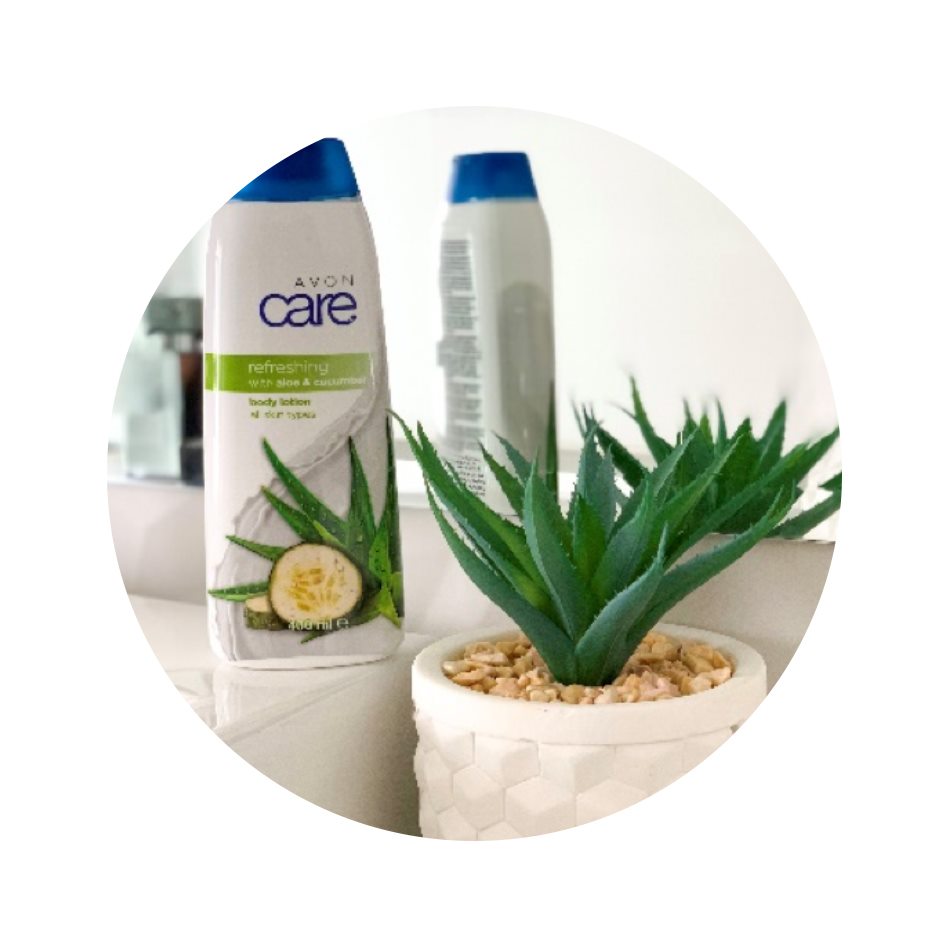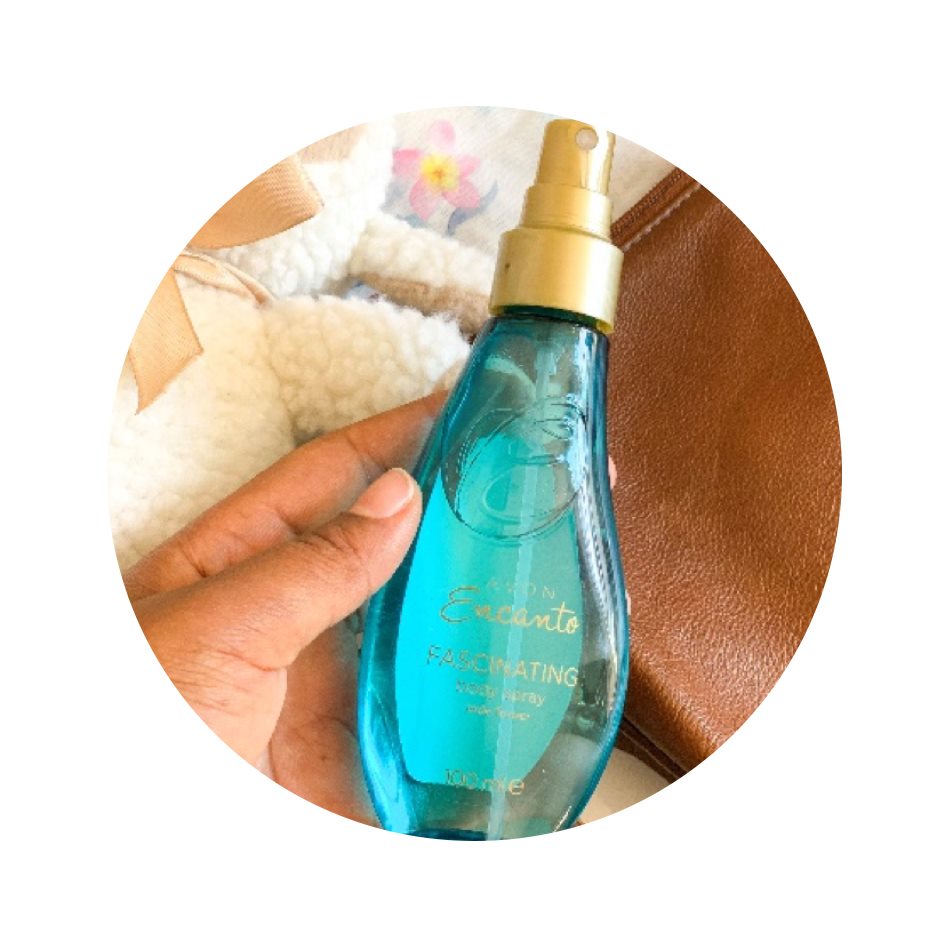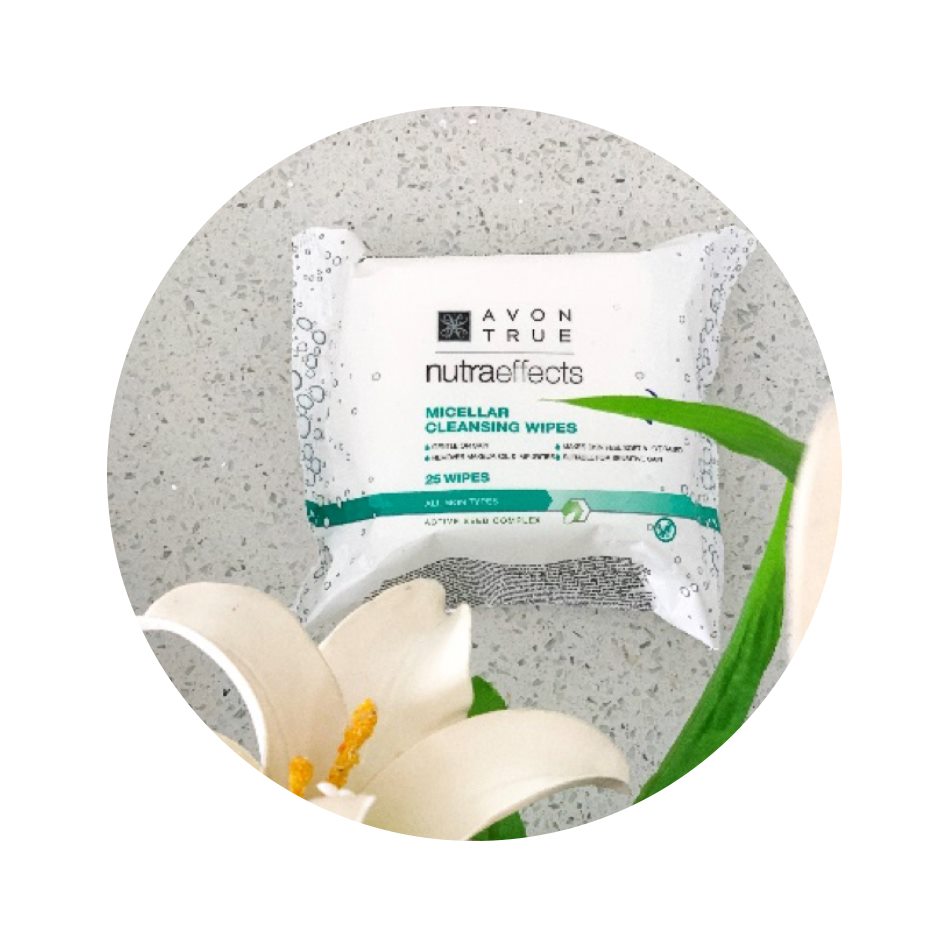 So, what actually goes in your hospital bag? All-important paperwork, including your medical aid card and birth plan, should be the first items to go in your bag. This is then followed by essentials and toiletries you will be using during your stay such as your toothbrush and toothpaste. I recommend packing your own buttoned pajamas, feeding bras, a robe, slippers, and socks for extra comfort. During your stay, you may be tempted to skip your usual face cleansing routine, therefore, having micellar water or any facial wipes handy will provide you with a quick and convenient cleansing option.

For this, I recommend the Nutra Effects Micellar Cleansing Wipes. These are truly a girl's best friend - they cleanse and remove make-up in just one step.

Next, make sure to take a few sets of comfortable underwear that will be suitable for maternity pads. I love using my own shower gel for those few minutes of indulgence. The Encanto Fascinating Shower Gel is my go-to product as it has a moisturising lather that will give you a moment of pure sensory bliss.
Giving birth puts a lot of strain on your body and you may swell and feel uncomfortable during the days that follow. The anti-inflammatory properties in aloe from the Avon Care Aloe & Cucumber Body Lotion will soothe and help your skin to heal. For entertainment purposes, don't forget to tote in your earphones, phone charger, and some snacks.
What about postpartum self-care? In the days following the birth of your baby, you want to take it easy and make life as simple as possible for yourself. As a new mom, your time will be very strained as you navigate around your new role, the sleepless nights, feeding and of course, postpartum emotions. One such area that does not need to stress you out is your beauty routine – keep it simple and use time-saving products.

Dry-shampoo does wonders for refreshing your hair. The Advance Techniques Dry Shampoo, which instantly cleanses and revitalises hair without water, is my go-to refresher. Neat hair is one of the greatest confidence boosters. I believe that every mom deserves regular and guilt-free 'me-time'. The better you take care of yourself, the better you will be able to show up for your family.
It is more than acceptable to ask a trusted caregiver to step in while you do something that energises you. If you are unable to leave the house; a long bubble bath, sheet mask and a new coat of nail polish will do wonders. The Anew Essential Youth Maximising Sheet Mask will give you the rejuvenated look of a whole night's sleep in just 15 minutes! I definitely recommend you try it out.

All-in-all, the early parenting days come with lots of changes. Remember to be patient and kind to yourself on this new journey. Accept help from your support system and give yourself time to find your new normal.


Shop the Blog