Published: 2020/03/21
We are in this together
During this challenging time, our priority is making sure that our Customers, Beauty Representatives and Employees are safe and protected.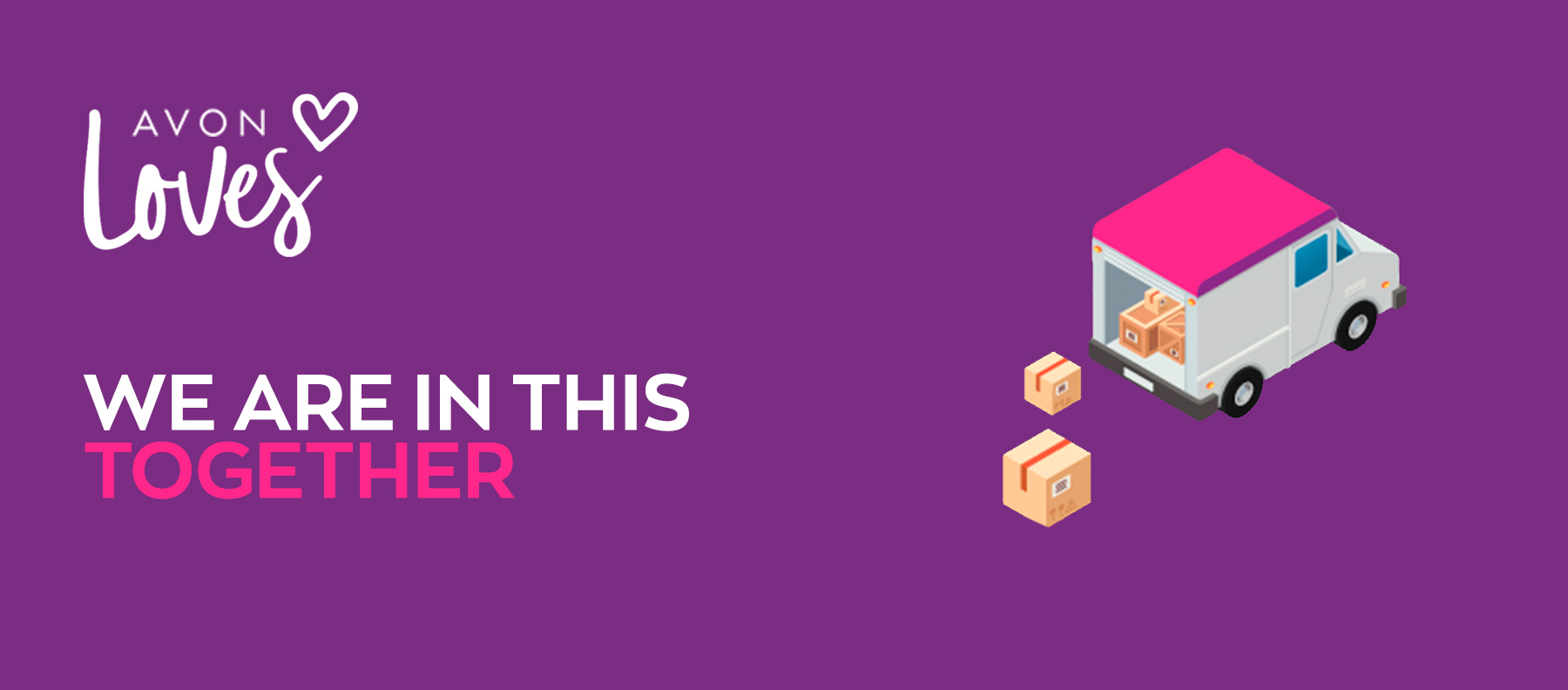 Considering the Covid- 19 pandemic we have seen it prudent to encourage and assure you that we are taking the situation extremely seriously and are practicing the highest hygiene standards.We wanted to let you know that we are here for you when you need us. Whilst we taking precautions and doing some things a little differently our distribution channels, pick up's and deliveries are running smoothly throughout the country. We have an obligation to our reps, our customers, our staff, our couriers, and our suppliers to ensure all necessary precautions are taken.
What Avon is doing
We have instructed our couriers to introduce "non-contact delivery" to protect you against exposure to the Corona virus. This is to minimises business interruption as far as possible yet taking safety serious. .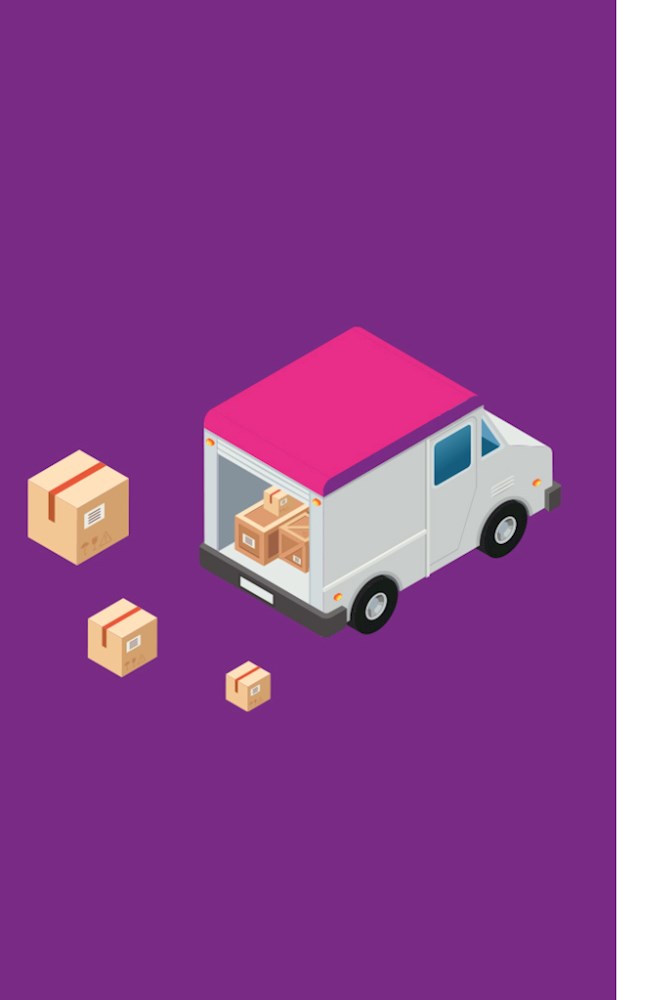 Hand Free Delivery/ No Contact delivery
When our Couriers arrive at your delivery address, they have been instructed to ring the bell/knock on the door and stand back at a safe distance( 2 Meters ) The Courier will place the item at your door and wait for you to answer. Following this the Courier will either:
• Present you with a scanner (handheld device to sign on) which will be sanitized prior to requesting you to sign.
• Or the driver will record the recipient's name, geo coded with the date and time of delivery on the device, while keeping a safe distance in front of the receiver,
• There is also an option for you not to touch the scanner. This will entail that the courier will photograph you with the parcel as proof of delivery. If you wish not to have your photograph taken, the courier will sanitize the device before your sign.
Note: Various Couriers could have slight differences in application, but all have introduced a form of "non-contact delivery method". Photographs will be kept confidential and only be used as proof of delivery and then deleted. We strongly recommend this approach and avoiding contact is safer than sanitizing.
Hygiene
All Couriers vehicles are in the process of undergoing a deep clean. Couriers have been instructed to sanitize all touch points in the vehicles frequently. Couriers all carry sanitisers and wipes to frequently wipe down their hands and scanners. All couriers and DC and depot staff have been educated in respect of the Corona virus, the symptoms, how it spreads and prevention. They have also received training on how to minimise the risk of infection to themselves and our customers.
Distribution Centre and Courier Depots
Additional sanitizers have been made available at all access and entrance points, all individuals entering and or exiting our facilities are required to sanitize their hands. Our DC is undergoing "Deep cleaning" Access into and out of our DC and most depots has been limited and all visitations are on agreed appointments only.
Staying Safe and Hygienic
Follow these hygiene guidelines to help reduce the spread of the coronavirus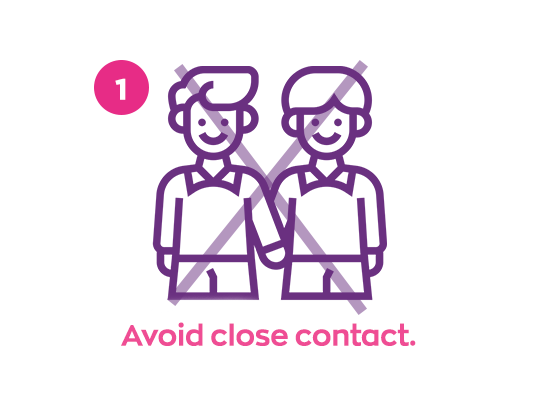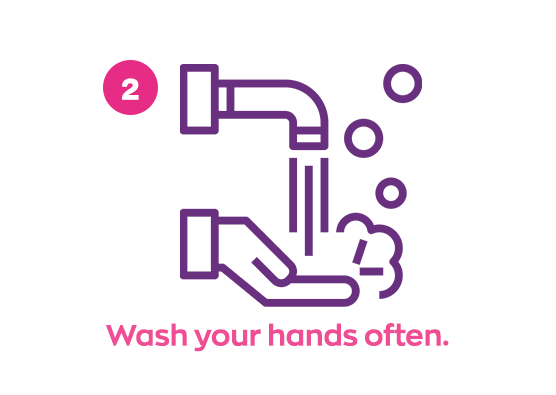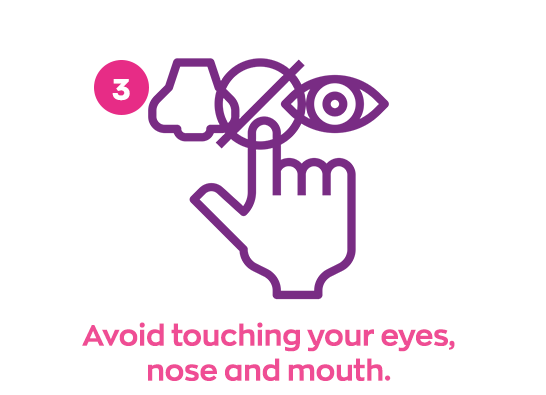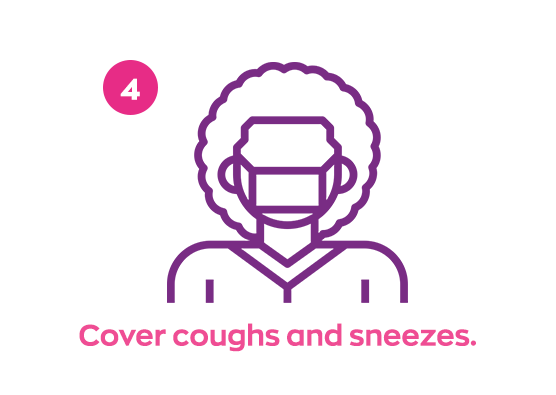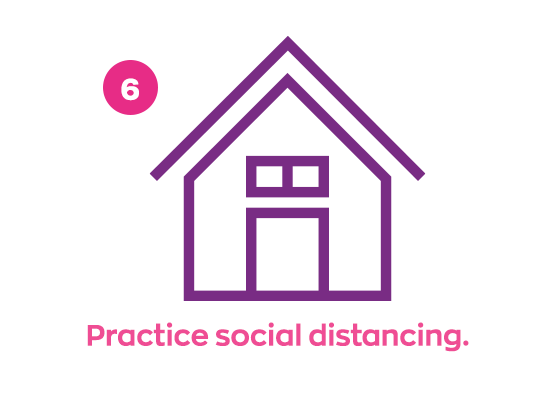 All practices will consistently be reviewed and monitored in the coming days and we intend to keep you informed of any changes. We would like to reassure you that we are working hard to ensure that there are minimal delays and interruptions to our services, reps and customer's needs.
Contact the press office and causes team
The press office team will be delighted to help with all your Avon media enquiries.
Nontuthuzelo Zulu
Corporate Communication Coordinator 
nontuthuzelo.zulu@avon.com | Direct: 082 600 6261
Antoinette Dickson
Snr Field Communication Specialist
antoinette.dickson@avon.com | Direct +27 66 374 8036