A global stand against animal testing

Our goal is to deliver products to meet our customers' needs without compromising our commitment to animal welfare, our high product safety standards or our adherence to regulatory requirements. By investing in how we develop innovation for China and in some cases changing distribution channels, we have been able to deliver this landmark change. Globally, none of Avon's products will be tested on animals.



PETA

"Celebrates Avon's long-term commitment to ending all cosmetic testing on animals everywhere in the world, and we know millions of consumers will too. Avon's support for non-animal testing methods has made a meaningful difference to the development, utilisation and acceptance of alternatives to animal testing."Kathy Guillermo, Senior Vice President, PETA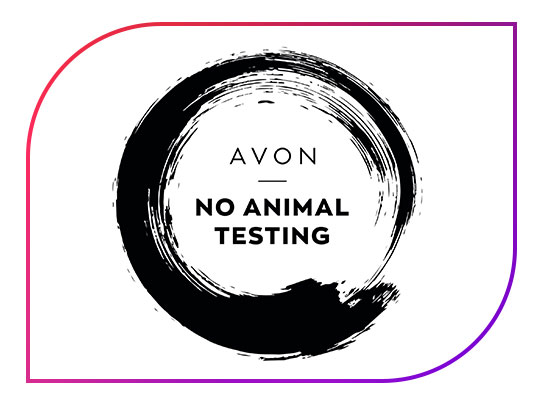 Avon does not test products or ingredients on animals anywhere in the world. We have been working for acceptance of non-animal methods for three decades. In 2019 Avon became the first global beauty company* selling in China to stop all animal testing of ingredients and across all its brands**.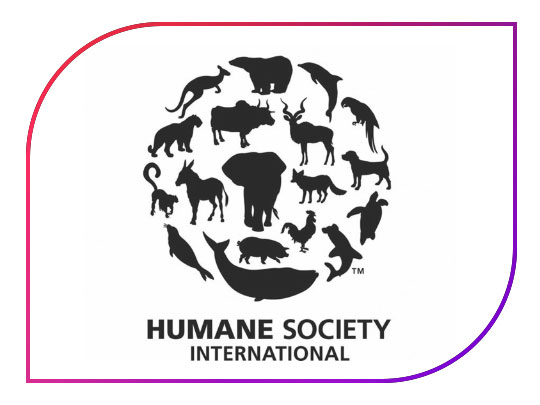 Humane Society International (HSI)

Avon supports HSI's #BeCrueltyFree campaign calling to outlaw cosmetic animal testing in key global beauty markets. "We are delighted to count Avon among our #BeCrueltyFree campaign supporters as we work with lawmakers across the globe toward meaningful policy change that reflects our shared vision of cruelty-free beauty."
Troy Seidle, HSI Vice President for Research & Toxicology

Fund for the Replacement of Animals in Medical Experiments (FRAME)

In Europe, Avon has partnered with FRAME for 30 years. "FRAME is dedicated to the development of new, valid and ethical scientific methods that will replace the need for laboratory animals in medical and scientific research, education and testing. Avon's decision to stop testing in China sends an important message to the global cosmetics industry that animal testing for cosmetics is unnecessary and unacceptable, and that we must push for global acceptance of alternative techniques that are scientifically valid and have human relevance."
In Europe, Avon has partnered with FRAME for 30 years.