TRY OUR BEAUTY TOOLS TO FIND YOUR MATCH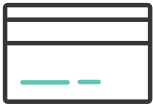 Payments
Pay online through
our secure payment
gateway.



Delivery
Courier delivery
available.



Returns
Return products
seamlessly.



Support a Rep
You continue supporting
your Beauty Representative
even when shopping
online.
SHOP TO EMPOWERWhy shop online with Avon? Shop your faves online 24/7, with a percentage of every online order empowering an Avon Beauty Representative. When checking out, select your trusted rep or find a new one.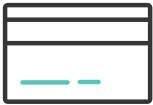 PaymentsPay securely online, or with cash on delivery through your Beauty Representative.

DeliveryChoose from multiple delivery and collection-point options.

ReturnsReturn products easily via your original delivery method.