Published: 2019/11/13
How to navigate Black Friday like an adult
Black Friday can either offer up incredible deals, or it can suck you into a spiral of senseless, manic panic-spending. The trick is to prepare for the frenzy so that you snatch the items you really want at bargain prices, and avoid getting swept up in the craze. So before the big day hits, here are a few of our top tips on getting yourself prepped and ready.

I like to scroll through my favourite sites and set up wish lists that contain the items I am actually interested in and have been eyeing out for a while.
An online store like avon.co.za offers everything from body products to hair care and makeup, so you can stock up all your beauty essentials in one place. When Black Friday hits, I can then simply open my lists to see what's on sale. This way I know I'm buying the products that I actually want. There are the things you need, and then there are those spoils that you really want.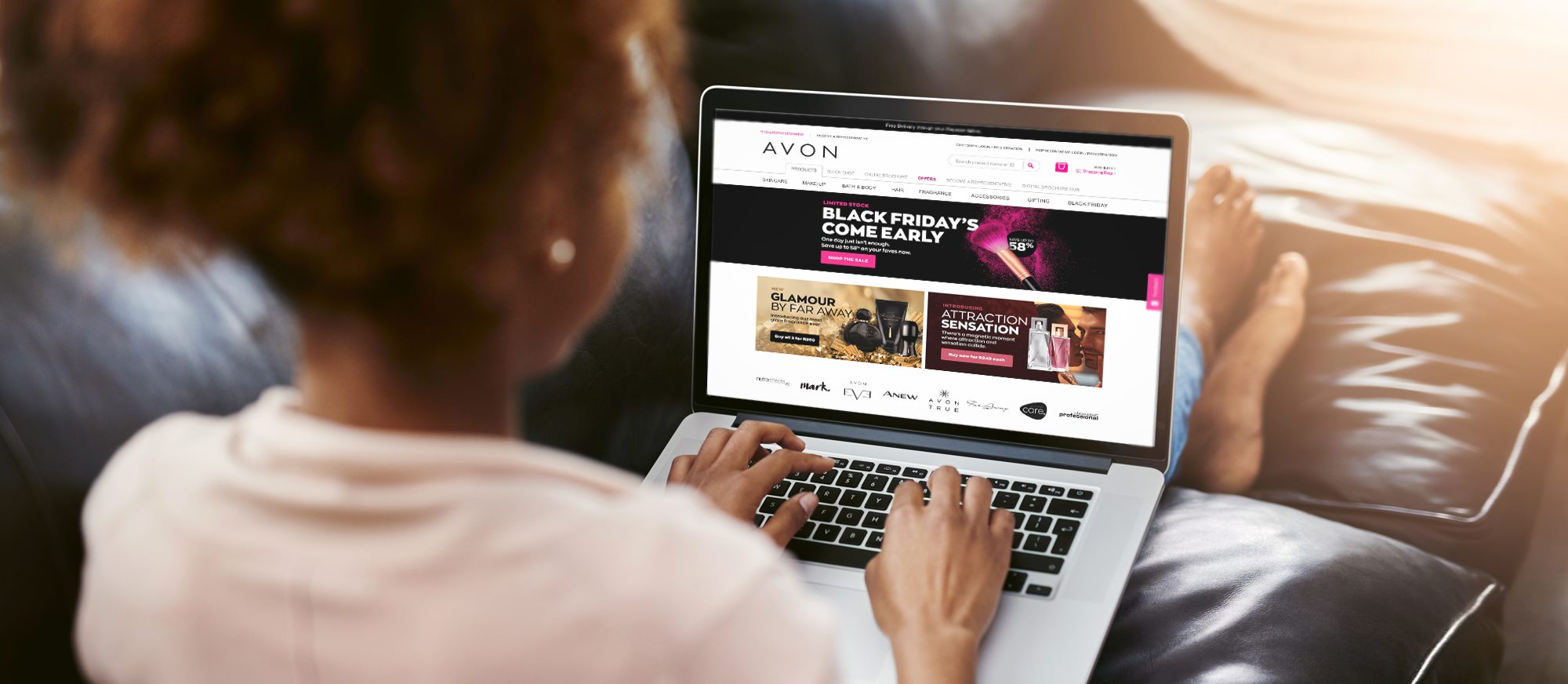 Black Friday is a fantastic opportunity to treat yourself to a few splurge items. Use the opportunity to buy your favourite fragrance, a new pair of earrings or that perfect handbag, and fill your make-up kit with the best brushes and tools.
Don't just shop for yourself. Keep in mind that the festive season is around the corner, and that this is the perfect opportunity to find something special at a fraction of the price.
Once again, do some research beforehand and think of gifts people actually want - you don't want to end up buying a piece of junk just because it was cheap. After letting the excitement of Black Friday get the best of me (and my bank account) for the past couple of years I've gathered some personal tips on how to beat the impulse buys.
Make a list of things that you absolutely need, starting with the most important items and ending with the least important items. Also be sure to create a separate list of the items you want, but don't need. I'd suggest starting the lists at least a week before the sales hit so that you can go back and update them if you do change your mind. This will also give you time to think about whether you really do need those items or not.

Setting a budget will force you to stick to the list and won't let your self-control be influenced by discounted pregnancy pillows when you're not even pregnant, or giant flamingo pool tubes (I speak from personal experience). My boyfriend and I aren't massive spenders. Wait, I stand corrected, my boyfriend isn't a massive spender. I, on the other hand, tend to get a little out of control and splurge, sometimes on the unnecessary, sometimes on the foolish.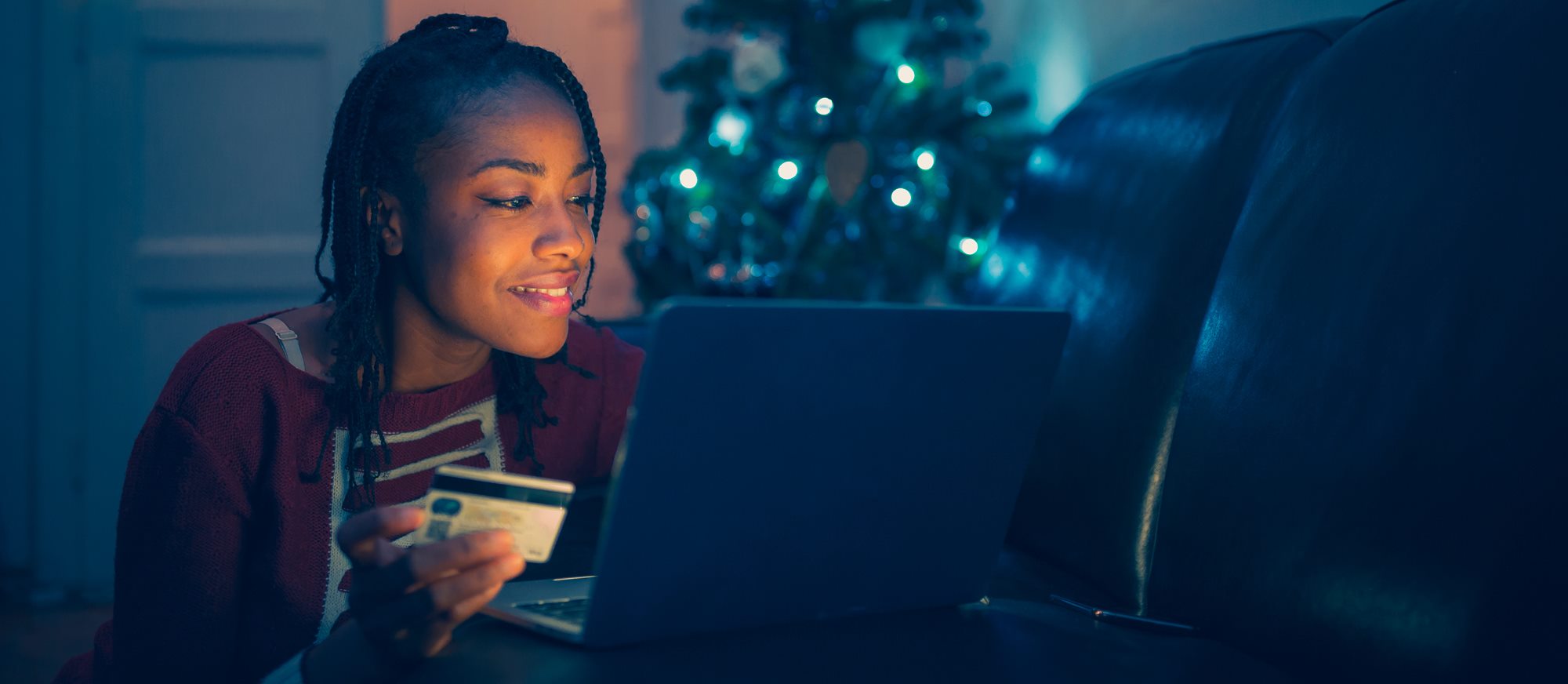 But I must say, we have perfected our Black Friday buys over the last few years, and here's how we've managed it… A couple of years ago we spent quite a bit of money on a laptop, happy with the thought that we had saved a bit since it was on sale for Black Friday. We found that same laptop on sale at a much better price online. From that moment onwards we always compare prices to ensure that what we buy is the best quality, at the best price we can find. Don't commit to anything at first glance; shop around to see whether you can get what you want at the best possible price. We have a running Black Friday shopping list that we start on mid-year which contains those bigger and usually more expensive buys, for example home appliances.

During the year we put a freeze on spending money on these specific items, and every time we spot an advert for something we need, we take note of it for the upcoming Black Friday sale. As a young couple it means that we can save money leading up to Black Friday, so that when the time comes we have some spare cash available for these investment buys. Buying these pieces on discount is a fantastic way to stretch our cash a little further.




Shop Early Black Friday Deals